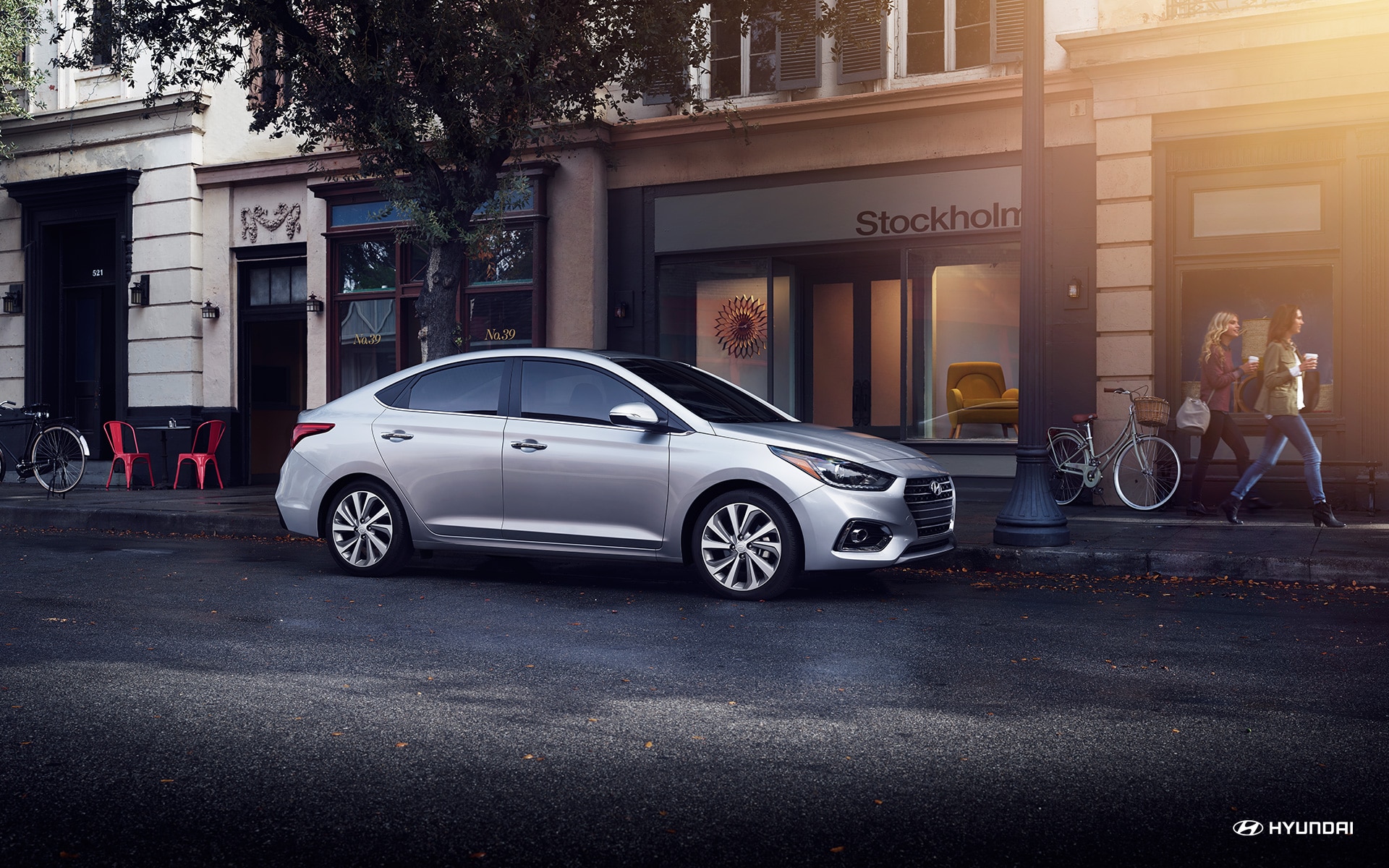 Here at Hall Hyundai Elizabeth City, we feel strongly that all of the Hyundai cars we sell are award-worthy, and truth be told, over the course of a given year all of our vehicles seem to win an award for one thing or another.
However, this spring, the new Hyundai Accent and Hyundai Ioniq get their turns in the spotlight thanks to Car and Driver magazine, which recently named both models segment winners in their annual Editors' Choice awards.
The people at Hyundai headquarters are understandably thrilled about this.
"As we continue to push the limit for driver experience and value, this recognition is a good reminder that we are changing what matters for our customers," said Mike O'Brien, vice president, Product, Corporate and Digital Planning, Hyundai Motor America. "Car and Driver is one of the most trusted names in automotive journalism and we're honored to have the Hyundai Ioniq and Hyundai Accent included in their Editor's Choice picks."
The 2018 Hyundai Accent was given credit for packing in a lot of technology and desirable features into a compact, affordable vehicle, which explains why it won the Subcompact category. It is fuel-efficient, easy to drive and park, and nicer on the interior than any prior Hyundai Accent model.
Meanwhile, the 2018 Hyundai Ioniq won its segment for its wide range of green drivetrains, as it can be purchased as a plug-in hybrid, a standard hybrid, or even a straight-up EV, all of which contribute to its class-leading efficiency numbers.
If Woodville, NC customers would like to take a closer look at these models, they should pay us a visit at their earliest convenience. One of our dealers will be happy to get you behind the wheel for a test drive that is almost sure to make you fall in love with these great cars, just like Car and Driver editors did.