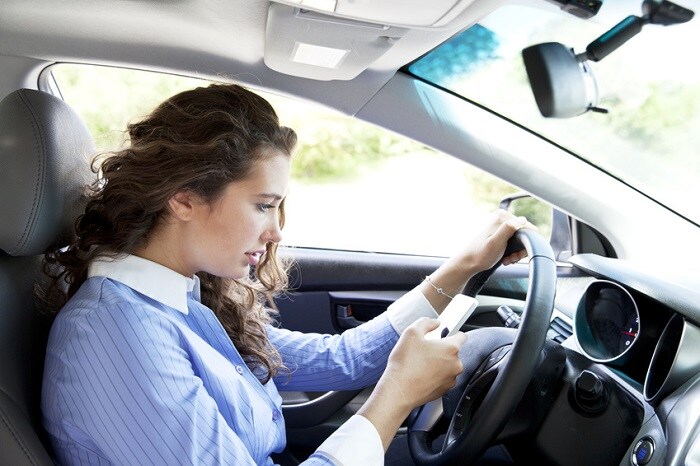 There is no denying at this point that the internet is changing the way that consumers shop for cars. While buying a vehicle online isn't as easy as buying clothing or electronics, there are plenty of ways that Amazon is helping point customers to their
Elizabeth City car dealer
, including
Amazon Vehicles
, which now has agreed to team up with Hyundai.
Specifically, the partnership will allow customers to view a digital showroom of new and used
Hyundai cars
to compare pricing and reviews, book test drives with their local Hyundai dealership, and check out our current inventory of vehicles. While you could find a lot of this at the Hall Hyundai Elizabeth City website, we understand that many people don't know the name of their local dealership. However, if they know Amazon Vehicles will put them in contact with the Hyundai dealership nearest to them, they can find us easier. Then, we can get them behind the wheel of a vehicle they are going to love.
"This collaboration with Amazon provides customers with the ability to learn about Hyundai vehicles in a way that matches their expectations for nearly every other type of purchase," said Tim Maxwell, senior group manager, digital marketing, Hyundai Motor America. "Hyundai and its dealers are modernizing the car buying process, so it made sense for us to be the first car company with its own digital showroom."
The new digital showroom is available at Amazon.com/Hyundai, so if you are curious about how it all works, go give it a gander and see just how much the process of shopping for a vehicle has changed. The cars are just as great as they always have been, but finding the best Hyundai auto for you and your family is easier than ever!