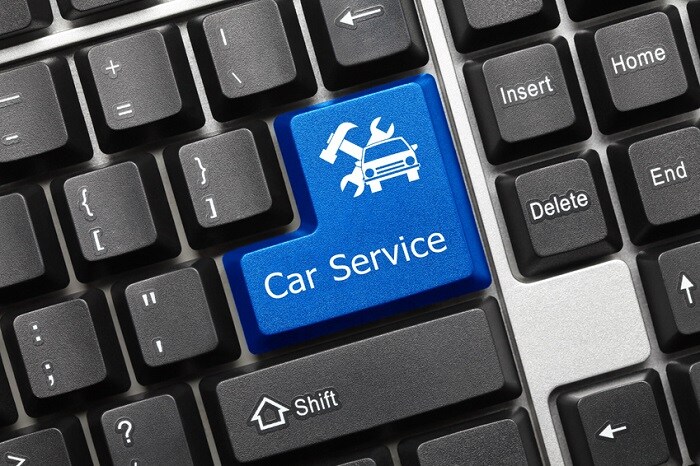 Every owner of every automobile in the country knows that getting routine vehicle maintenance done is essential to the long, happy life of the automobile, but not every automobile owner understands the many advantages of having that service completed at their friendly neighborhood Hyundai dealership. In truth, all drivers of new and
used Hyundai models
in and around Woodville, NC would be wise to take their vehicles in for service right here at Hall Hyundai Elizabeth City.
For starters, a Hyundai dealership uses genuine Hyundai parts, which means they were manufactured by the automaker to work and fit perfectly with the rest of the vehicle, thereby maintaining the integrity of craftsmanship Hyundai owners have grown to appreciate.
Furthermore, the work at the Hall Elizabeth City Hyundai service department is done by expert technicians trained to work specifically with Hyundai automobiles. That means the quality of work will be top-rate and in line with what Hyundai intended when they built the vehicle in the first place.
Another reason why dealership service departments are ideal is because they often can fit you in quickly and get you through jobs quickly. In some cases, if you have purchased the car or SUV right here in-house, you can even get a free loaner if the work to be done is extensive enough to warrant it.
Finally, there is a personal touch that comes with dealership service. Since we care about long-term customer relationships, we don't push sales the way corner mechanics often do. The customer service on our end is second to none.
If your
2018 Hyundai Elantra
or
2018 Hyundai Santa Fe
needs serviced, give us a call here at Hall Hyundai Elizabeth City any time!