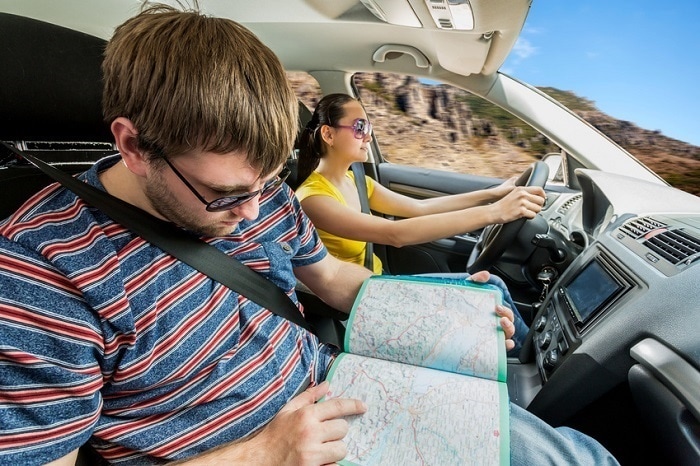 One of the least enjoyable aspects of preparing for a road trip is packing what feels like every single piece of property you own into your automobile for what can amount to long, boring car trip hours from home. The destination is usually worth it, but packing the right items is what makes the journey less punishing.
Here at
Hall Hyundai Elizabeth City
, we suggest that our customers in and around Elizabeth City, NC pack the following items in their vehicle before heading out for a long road trip this summer:
Emergency Road Kit
– On the off chance that you should experience car troubles, you will want an emergency kit in your vehicle, which should include things like a tire gauge, jumper cables, and perhaps even road flares. As is always the case, it is better to be safe than sorry!
First Aid Kit
– Along those same lines, bringing along a first aid kit with bandages, wraps, ointments, and Tylenol is an excellent way to prepare for a long journey.
Diverse Charging Stations
– These days, there often are more people wanting to charge devices than there are plugs for charging, and getting the right types of adaptors and charging stations can help eradicate any potential issues.
Music Streaming Subscription
– If you are going to be in the vehicle for a long time, make the most of the Bluetooth® capabilities in
new Hyundai vehicles
by running custom playlists and your favorite albums through music streaming services.
It isn't easy driving far from home, but loading up a vehicle with the right types of
travel accessories
is a great way to pass the time and ensure everything goes as smoothly as it can!