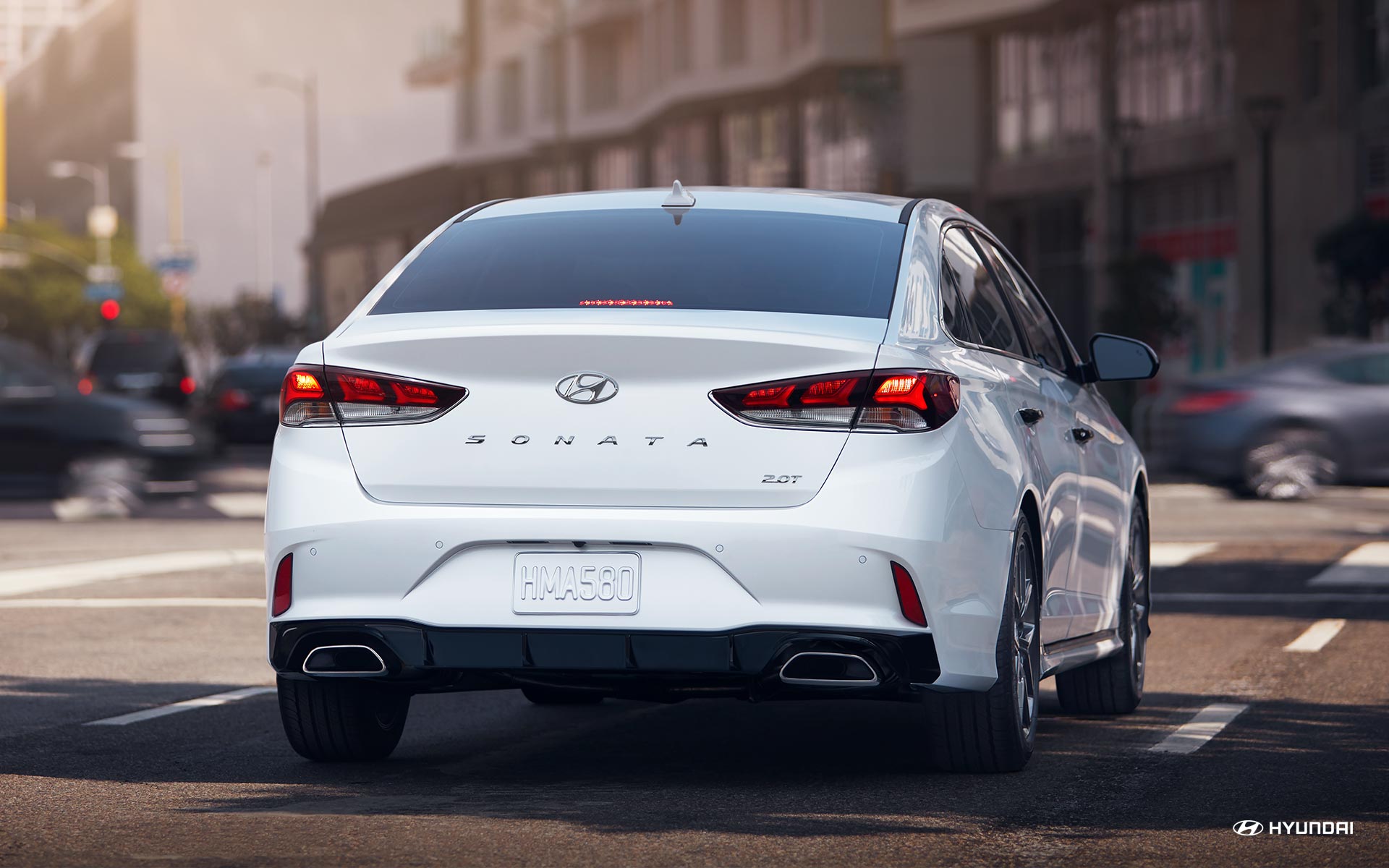 The
2018 Hyundai Sonata
is, unequivocally, an excellent automobile. It has won many awards, remains among the best-selling vehicles available here at
Hall Hyundai Elizabeth City
, and frankly would not have needed do make many changes to continue its life along those lines.
Hyundai, however, is never content to sit upon its laurels, which probably is why it unexpectedly announced a mid-year refinement in terms of the features it will offer with certain trims. These new "+" models are designed to make high-end creature comforts and advanced safety features more accessible to a larger number of customers in and around Nags Head, NC, all for a price that either is identical to less loaded offerings from earlier in the year or for less than the MSRP of what those features would cost individually. These new offerings represent up to $980 in value savings for those that choose to invest in these re-grouped
Hyundai Sonata
models.
More specifically, these mid-year enhancements include an expanded application of the Sport front fascia and mesh grille, more interior creature comforts, and boosted availability of the Advanced Driver Assist Systems, which include a number of advanced safety technologies that will keep drivers and passengers safer than ever.
If you are interested in taking a look at the new 2018 Hyundai Sonata SEL+ or 2018 Hyundai Sonata Sport+, come pay us a visit any time and we will be happy to show you what these new packages of features look like in person. They really do bring renewed value to the vehicle halfway to the 2019 model year, and we are excited to offer them to our loyal customers always on the hunt for a bargain. These new models are the very definition of that.