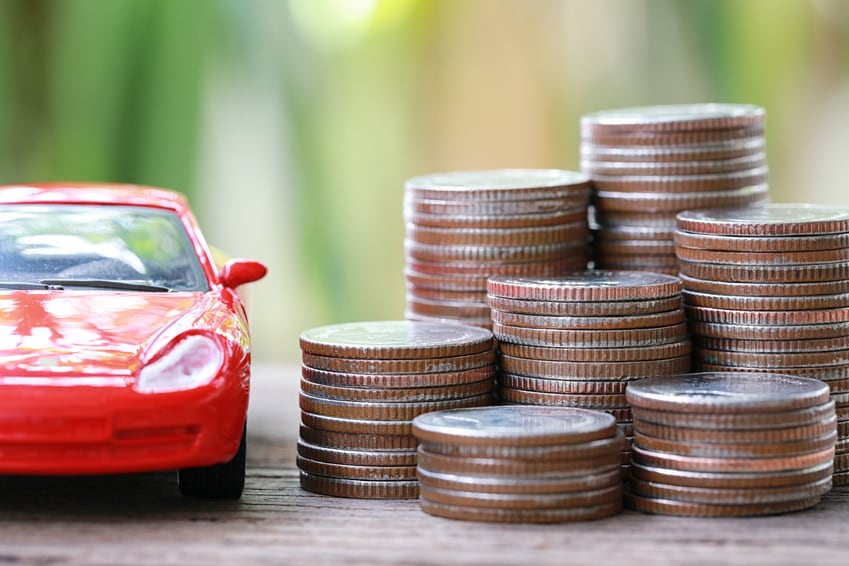 One of the most important parts of buying
new Hyundai vehicles
is maximizing the amount of money you get back in trade. Here at Hall Hyundai Elizabeth City, we work very hard to ensure that every customer ends up with fair value for their trade, but despite that fact, we still find that there are people in and around Woodville, NC that are unprepared for how much that trade actually is worth. This can be disappointing if you were expecting more, but it also can be a pleasant surprise that means you may have undersold just how much new car you can afford.
To get a real sense of the budget and the best understanding of what that old car's value really is, we suggest first stopping by the Kelley Blue Book website and going through the motions of determining how much your vehicle may fetch at the dealership when it comes time to trade.
Of course, there are a couple of things that can boost that value when you bring it into our building. First and foremost, clean out your car. It's the same thing as staging a home before you show it to prospective buyers. Throw away trash, vacuum out the interior, and get a car wash. It's a great place to start.
Next, if your vehicle has been serviced anywhere other than Hall Hyundai Elizabeth City, bring a file folder with all the receipts for service you've gotten over the years. This shows you've taken care of the vehicle and could persuade us to offer slightly more for it as a result.
Finally, you just need to bring in the car and see what we offer. Everything is negotiable, obviously, but we hope that the value of your trade will help you bring home that
Hyundai S
onata
or Hyundai Santa Fe you have been wanting for so long!