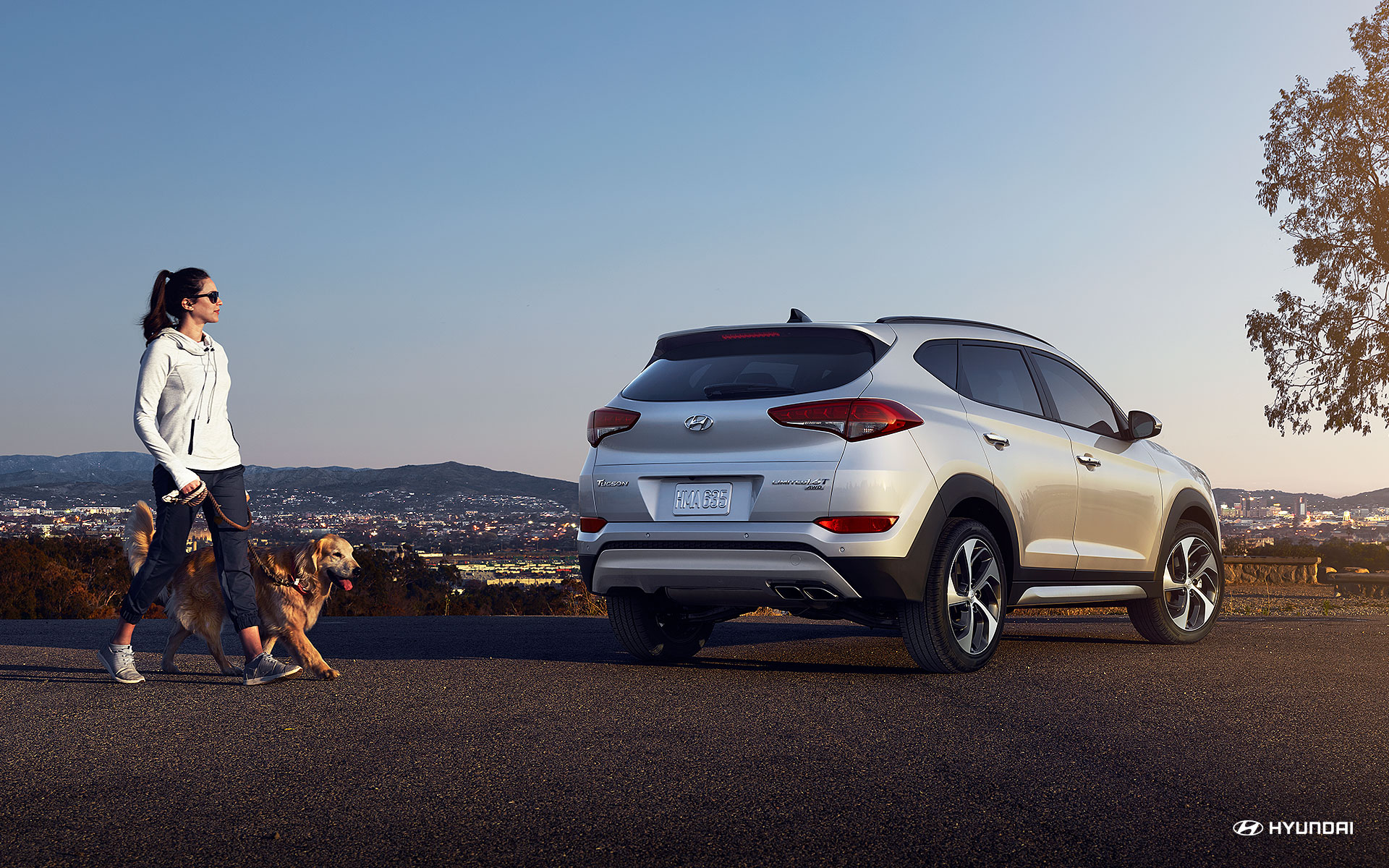 Many college graduates finish school every May and immediately enter the workforce, and for many of them, that means purchasing their first vehicle as an adult. There are certain criteria for a recent college grad's first car, however. It needs to be reasonably affordable, for starters, since many of them are bogged down by new student loan payments and first-time jobs that don't always pay the best. Younger customers in and around Nags Head, NC also tend to want
trendy vehicles
with loads of tech, and good fuel efficiency typically is a boon, as well.
So which models best fit this description at your friendly neighborhood
Elizabeth City car dealer
? According to AutoTrader, a certified pre-owned
Hyundai Tucson
may be just the perfect fit.
As a compact crossover, the Hyundai Tucson is going to be larger than less expensive subcompact options, but buying one that is just two or three years old can provide customers with many of the same features for a fraction of the price.
Not only that, but the Hyundai Certified Pre-Owned Program is top rate, offering five years/60,000 miles bumper-to-bumper coverage from the original date of sale, as well as ten years/100,000 miles of powertrain coverage.
Beyond that, the Hyundai Tucson really is a fuel efficient vehicle, and if buyers can land something from 2015 of 2016, the vehicle will boast many of the modern automotive tech features that have made driving so much more convenient and safe than it was in the world before infotainment, Bluetooth® connectivity, and advanced safety features.
If you are interested in taking a closer look at this vehicle because you plan on graduating this month, come pay us a visit and we will be happy to show you the ropes. The Hyundai Tucson is an excellent value for recent college grads, and it will help usher you into adulthood in style!