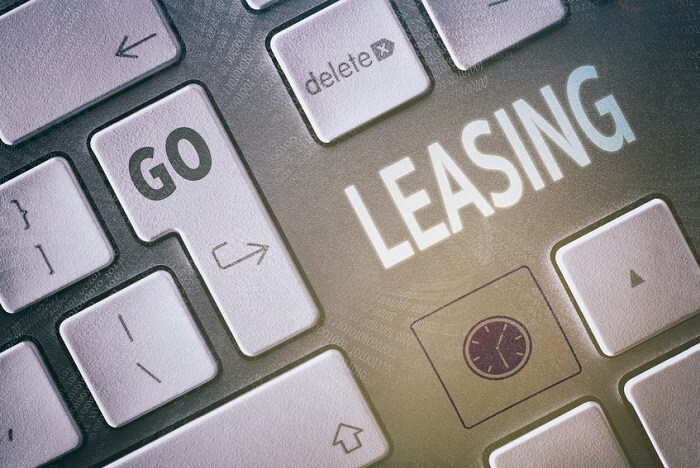 Here at Hall Hyundai Elizabeth City, we see a lot of customers every month that are interested in leasing
new Hyundai vehicles
for the first time, and we really can't blame them. Not only are the monthly payments typically more affordable for people leasing, but this type of contract also is better for those people that like to swap out their vehicles every few years.
Even though it is better for some types of customers, there are a few things people need to be aware of as their
leases draw to a close
. The following are the most important of them:
Get an Early Inspection
– About 90 days before the end of your lease, consider getting an early inspection to discover what kind of damage you may be charged for by your
Elizabeth City car dealer
. Some of the minor dings or cosmetic issues you may be able to fix yourself, while you also can decide if the larger things are worth the investment (and they usually aren't).
Gather Everything
– When you turn your vehicle back into the dealership you're going to need to give back everything that originally came with the car or SUV. Use the weeks leading up to the turn-in date to track down anything that may not be in the car and return it to its rightful place.
Assess Your Mileage
– There are overage charges for drivers that go over their allotment of driving miles, so take a look a few months out at how you're doing in that regard, and make adjustments to your driving as necessary (or brace for the overage charges).
If you have any questions about leasing, give us a call or stop by Hall Hyundai Elizabeth City any time, and we'll be happy to help you turn your leased vehicle back in as smoothly as possible.