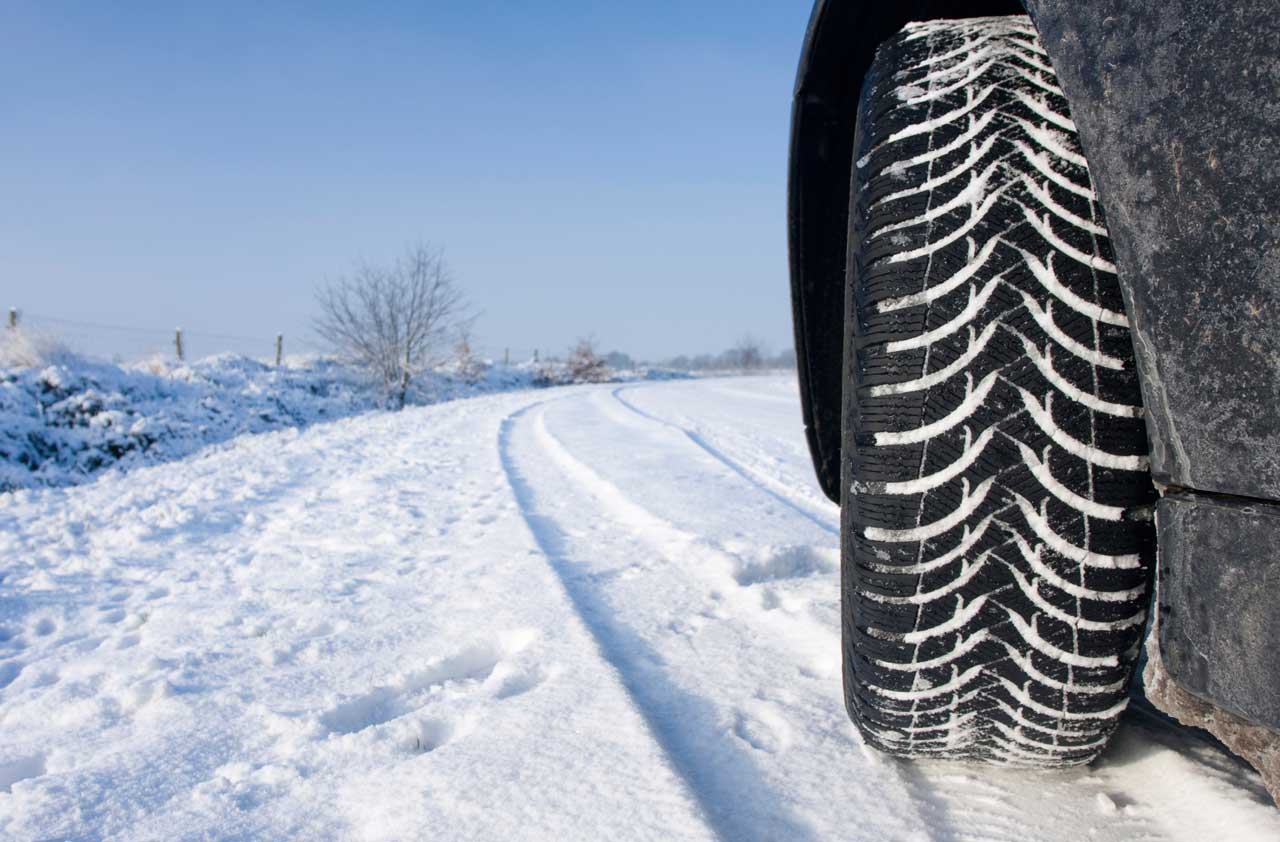 The winter is a hard time for new and
used Hyundai models
, not because this part of the country is especially famous for several inches of snow every year, but because big drops in temperatures and increased precipitation cause problems for automobiles. They just do, and that's why
winterization
is so important as soon as late autumn rolls around.
Here are a few things to consider as we head into the winter season here at
Hall Hyundai Elizabeth City
:
Battery
– Even small drops in temperature can impact the performance of a car battery, especially if it's an older battery. If it's been a few years since you changed yours, have a service professional have a look at it before the temperatures drop this winter.

Coolant – Antifreeze is important even when the weather does not get bitterly cold because it helps protect your engine and radiator from corrosion.

Wiper Fluid – You will use more wiper fluid in the winter than any other time of year, so make sure it is all filled up long before you need it.

Tires – Colder temperatures affect air pressure, so make sure you stay on top of that as the temperature drops. Furthermore, balding tires are quite dangerous in wet conditions, so if it is time for new tires, do not hesitate to replace them.

If you can take care of all of these things, your vehicle will remain safe throughout the winter season, and our service department here at Hall Hyundai Elizabeth City can help make sure all of these items are handled professionally. If you would like to set up an appointment, give us a call any time and we will be happy to get you on the schedule.