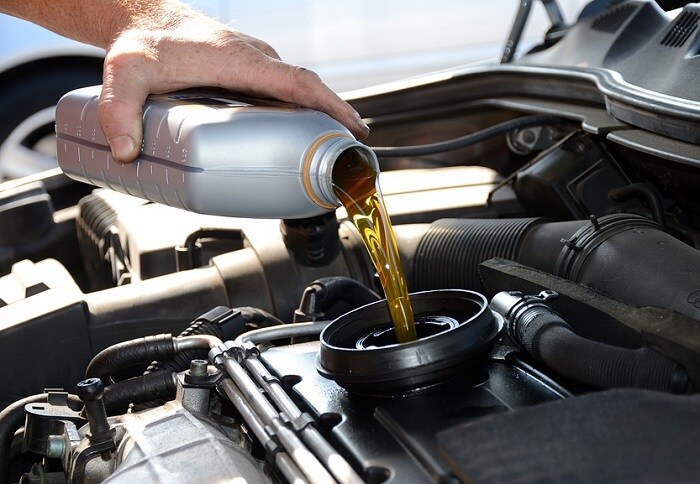 Everybody knows that when the little light flashes on their dashboard, they need to take their vehicle into their dealership's service department to get their oil and filter swapped out and get their
fluids checked
to ensure they don't require flushing or refilling. Here at Hall Hyundai Elizabeth City, our trained professionals do a great job of handling several vehicles each and every day that really only need these simple things done, but sometimes those fluids need attention long before the time comes for that regularly-scheduled maintenance.
The purposes of the many fluids in your vehicle are varied, but they all essentially do the same thing: they keep your vehicle running smoothly and safely. What that means is that even if it is not time for your
Hyundai car's
regular maintenance, you still should do periodic checks with your five main vehicle fluids to make sure everything is running the way it should be.
The following are the five fluids that most often need attention beyond the normal oil and filter change appointments:
Engine Oil
Coolant
Power Steering Fluid
Brake Fluid
Windshield Wiper Fluid

Keep in mind, however, that a
Hyundai Elantra
may require different types and/or amounts of fluids than, say, a Hyundai Santa Fe, so make sure you check your vehicle's handbook before pouring anything into any basin. There is a right and a wrong way to fill these fluids, and the wrong way can be an expensive and potentially ruinous fix.
If you ever have any questions about this process, come pay your Elizabeth City, NC dealership a visit and one of our service professionals will help make sure you get everything done correctly. Or, if worse comes to worse, we can just take care of those fluid top-offs ourselves!