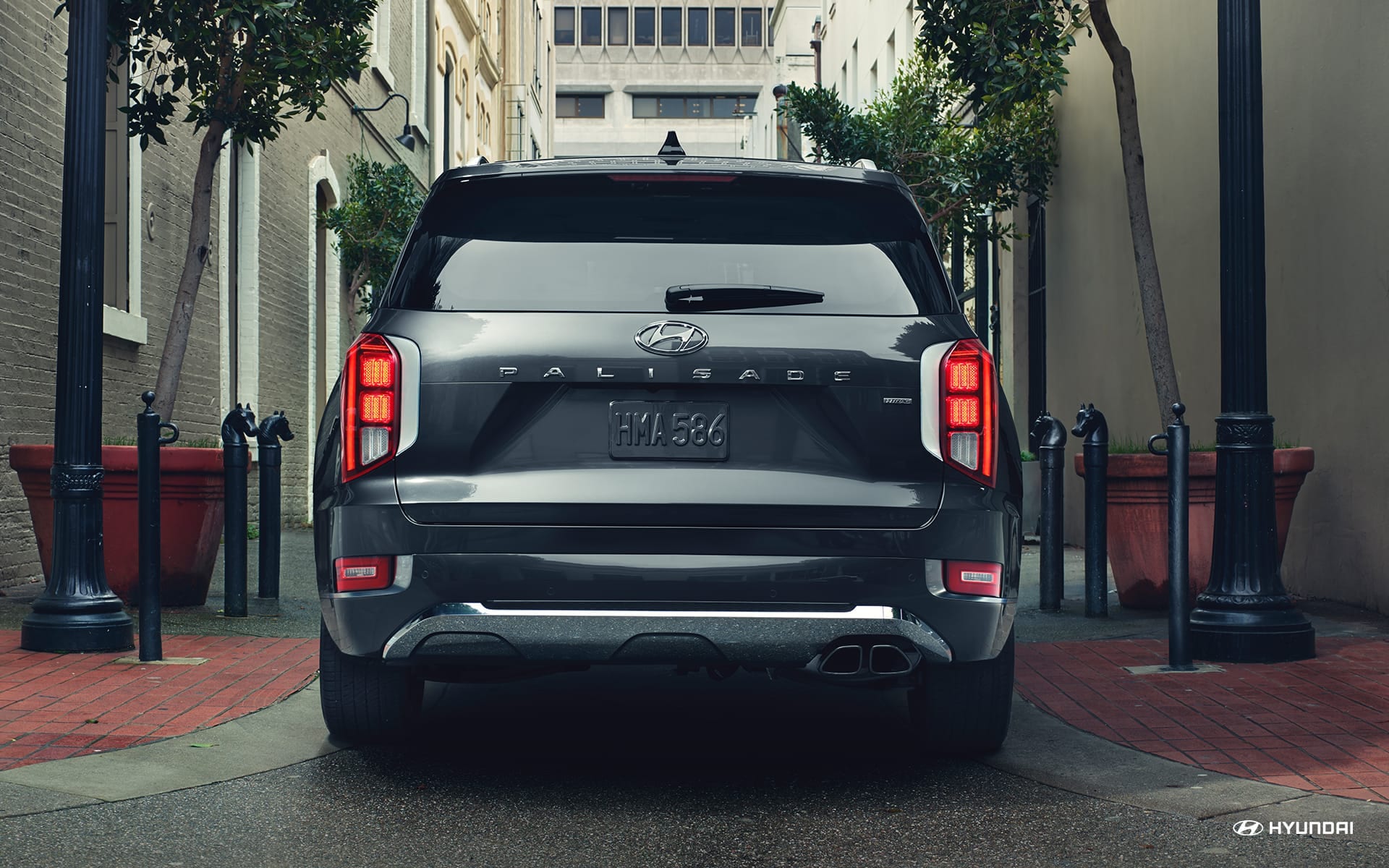 It has been an exciting year here at Hall Hyundai Elizabeth City, in large part because of the introduction of new SUV models like the
Hyundai Palisade
. In an automotive market where more and more marques are generating more and more SUVs, it can be hard to stand out in the crowd. However, this one has had a successful debut year, and we're looking to bigger and better things in the 2021 model year, even in the face of stiff competition like the Honda Pilot.
When comparing the 2021 Hyundai Palisade and 2020 Honda Pilot, it's easy to see why these two vehicles often get lumped into the same conversation. Both are three-row crossovers from respected automotive brands. Both carry V6 engines, offer all-wheel drive, and provide plenty of cargo space in the back. But in the end, your
Elizabeth City car dealer
is more likely to suggest the Hyundai Palisade for a handful of important reasons.
For starters, the Hyundai Palisade has a more powerful engine and an eight-speed automatic transmission compared to the six-speed offering in the Honda Pilot. Also, while both models are rated to tow up to 5,000 lb when properly equipped, the Hyundai Palisade is the only one of the two to include a load-leveling rear suspension to make towing those heavy items easier. Finally, in terms of cargo space, the Hyundai Palisade offers 18 cubic feet as standard compared to 16 cubic feet in the Honda Pilot.
These are two similar crossovers. The costs are similar, the fuel efficiency is similar, and the safety ratings are similar. So when deciding how to choose one over the other, it's the little things that stand out with
new Hyundai vehicles
like the 2021 Hyundai Palisade. If any customers in and around Edenton, NC are interested in seeing one up close, come pay us a visit here at Hall Hyundai Elizabeth City any time!