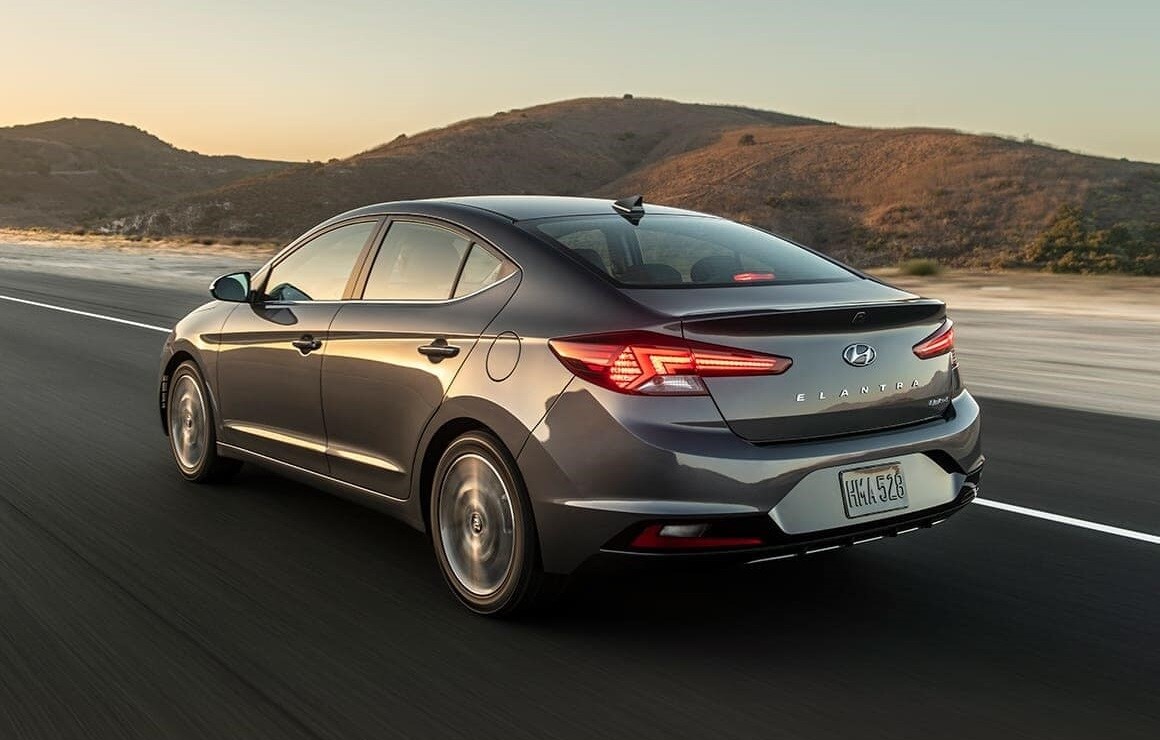 It's no secret why people in and around Elizabeth City, NC love the Hyundai Elantra, regardless of model year. Put simply, it offers performance, comfort, and technology at a price point many other automakers simply can't match, and when purchasing a used Hyundai Elantra (or any used Hyundai models, for that matter), the value only grows more impressive.

So, what do you need to know about buying a used Hyundai Elantra before setting foot in at Hall Hyundai Elizabeth City? The following is a quick and easy look at exactly that.

The first thing many customers want to know is when the most recent generation was updated. This most recent version of the Hyundai Elantra was introduced in the 2017 model year, which means you can get a two-year-old or three-year-old model that looks and behaves much like the newest models for a fraction of the price. That's not a bad place to start.

The 5th-generation Hyundai Elantra debuted in 2011, while the 4th generation debuted in 2007. There obviously are various trim levels and available features in all these models, though it's worth noting that the 5th-generation model came standard equipped with 1.8-liter four-cylinder engine capable of generating upwards of 145 hp, while the 4th-generation started with a 2.0-liter four-cylinder capable of generating 138 hp. Both will improve in terms of performance and efficiency the newer they get.

In terms of aesthetics, comfort, and safety features, it really will depend on the year, but there are great values to be found up and down our lineup of used and certified pre-owned Hyundai Elantra models. If you see one you like on our website, give us a call and we'll be happy to get you a closer look at the vehicle. Used Hyundai Elantra models are tremendous values, regardless of what model year you end up buying.