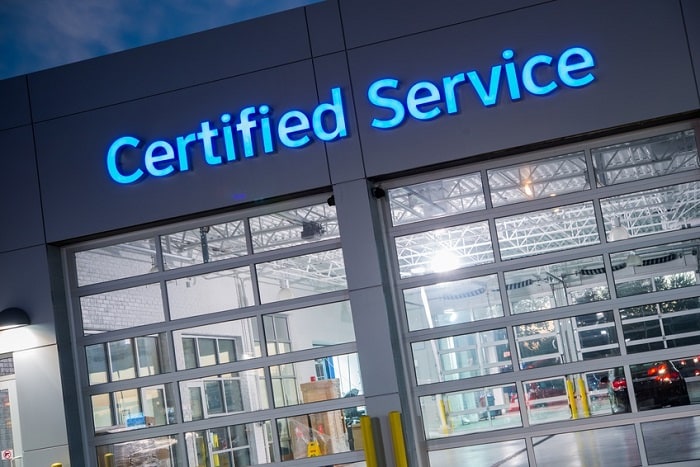 The summers here in Elizabeth City, NC are hot, and while it is easy enough for excessively warm human beings to find their way into an air-conditioned building to beat the heat, cars are not always so lucky. When they are driving in extreme heat, they face even more risk for breakdown, especially if they did not undergo a pre-summer maintenance check.

As your Elizabeth City car dealer, we here at Hall Hyundai Elizabeth City strongly suggest that you get the following items taken care of to beat the worst of North Carolina's summer heat:
Coolant – Your car wants to stay cool as badly as you do, so make sure the coolant is filled to its maximum level. Your supply may simply need a top-off or an entire flush. Coolant flushes should be performed roughly every 30,000 miles.
Belts and Hoses – Rubber does not do well in extreme temperatures, so some consideration should be given to the belts and hoses that ensure your engine runs as it should. If any of those rubber elements break, your service tech can replace them so you do not get stranded somewhere.
A/C – It is hard to survive in these parts when the air conditioning inside a vehicle is not working. If you have noticed anything odd with your A/C system, get it fixed as quickly as possible so you are not miserable while driving. There are a few issues that could result in a malfunctioning A/C unit, such as a leak, loose hose, clogged filter, or failed compressor.
As long as you take care of these items, along with the essentials such as your battery and tires, your car will keep cool and you'll be able to avoid a surprise breakdown during the year's hottest months. Hyundai cars are built to hold up well over time, but this kind of maintenance is necessary to help ensure that happens. Handle your summer maintenance today here at our NC Hyundai dealership.