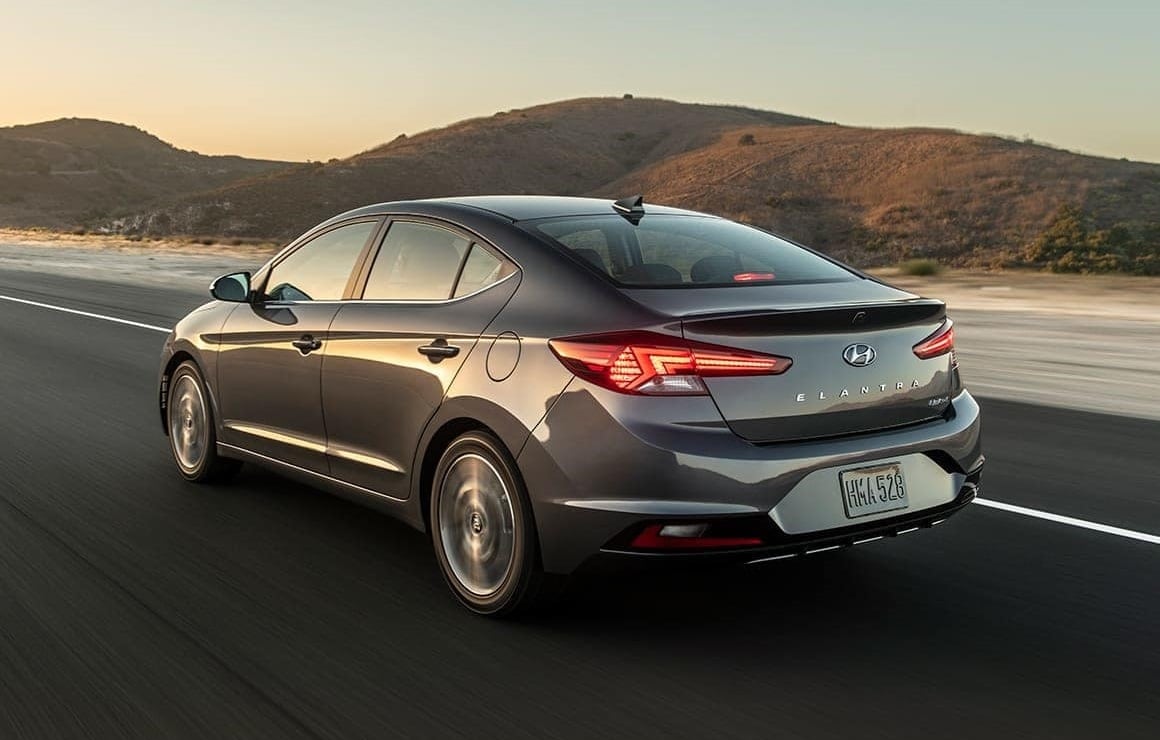 At some point, there really is no need to convince someone that an established, beloved product should remain beloved. We know Coca-Cola is an excellent soda. We know Apple makes great electronics. We also know that Hyundai makes a fine sedan, and for years, the Hyundai Elantra has been perhaps the most beloved of them.

That explains why we sell so many Hyundai Elantra models, and why we must always keep so many of them in stock, but our ability to keep them in such plentiful supply means more options are available for our customers. With a vehicle as delightful as this one, options are a good thing.

The things that make the 2019 Hyundai Elantra one of the best sedans in the business are the things that always have made it that way. The ride is comfortable and smooth, the cabin is quiet, and it looks gorgeous.

However, it's the technology and the warranty that really stand out for customers in the market for a new compact sedan. Technology includes things like touchscreen controls for the infotainment system, which can work with both Apple CarPlay™ and Android Auto™. Advanced safety technologies like adaptive cruise control and blind-spot monitoring keep drivers and passengers safe.
As for coverage, it includes the five-year/60,000-mile limited warranty, a seven-year/unlimited-miles anti-perforation warranty, and a ten-year/100,000-mile powertrain warranty. Hall Hyundai Elizabeth City will even throw in five years of 24-hour roadside assistance. It truly is America's Best Warranty.

If you would like to take a closer look at one of the Hyundai Elantra models we have in stock, come pay us a visit and we will be happy to show you just what makes this one of the most respected sedans in the industry.