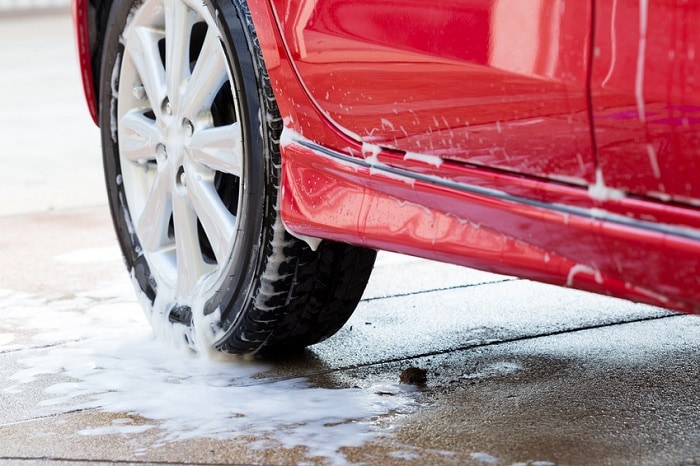 Every driver looks forward to the onset of spring, even in North Carolina, where the winters are milder than many other parts of the country. Over the course of the last year, the winter has brought all kinds of ice and snow that has caused all sorts of problems for Elizabeth City, NC residents—including their
Hyundai vehicles
.
With the weather warming up, we suggest setting up a service appointment with our service department here at Hall Hyundai Elizabeth City so we can check for the following things:
Wiper Blades – Snow and ice wreaks all sorts of havoc on windshield wipers, which can be troublesome during the spring rains, when visibility is absolutely necessary for safe driving. Have those replaced if they are not doing their job as thoroughly as they should be.
Tires – Cold weather literally knocks the wind out of your tires, as cold air compresses, lowering the PSI in your tires. This also is a great time to give your tire tread another check since wet roads are prominent in March and April.
Get a Car Wash – The dirt and grime that comes with winter precipitation really adds up, and while it may seem fruitless to wash it in the midst of winter's wet onslaught, spring is a great time to clean off all that gunk so it doesn't rust or damage the paint on your used or new Hyundai vehicles.

If you would like to schedule a spring service appointment, call your
Elizabeth City car dealer
today so professionals can make sure your vehicle is in tip-top shape for spring. You suffered through winter and came out the other side in one piece. It now is time to prepare your car for the year's warmer months.