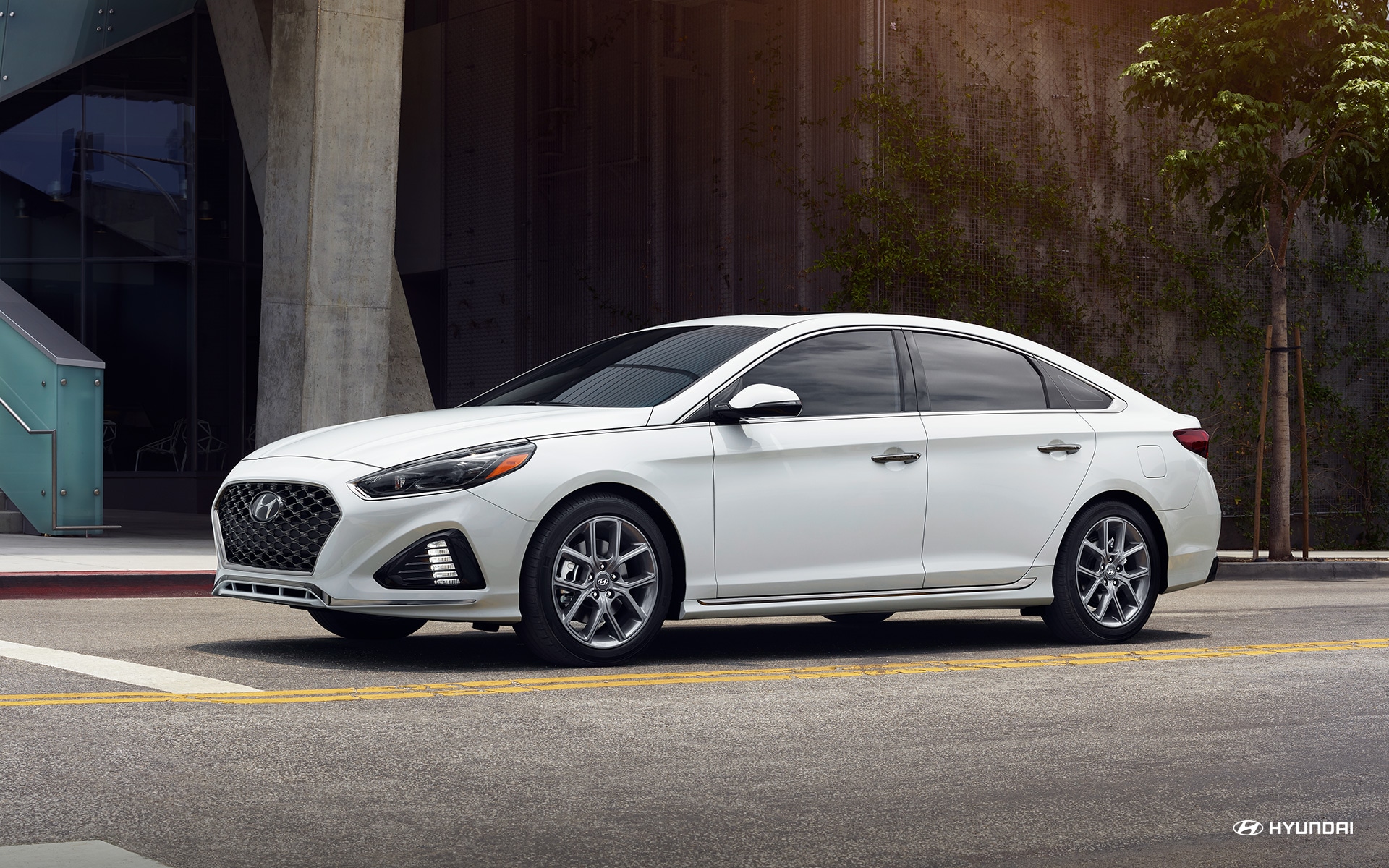 There are all sorts of reasons to consider purchasing a Hyundai Sonata, regardless of the model year, but the one that most people immediately notice is the affordable price. Put as simply as possible, there aren't many vehicles in the auto industry today that pack quite so much value into a package as the Hyundai Sonata, which is why so many customers in and around Elizabeth City, NC visit their local
certified used Hyundai
dealership each month in search of the best used Hyundai Sonata models available. Yes, the cost is great, but there's so much more to this vehicle.
While the new Hyundai Sonata is fantastic, those Hyundai Sonata models from the last few years are of incredible value. If, for example, you were to invest in a Hyundai Sonata from model years 2012-2017, you would find yourself the proud owner of a vehicle that offers responsive handling, comfortable seats, and elite fuel efficiency. Those are precisely the types of features that make them worth every penny of their value pricing.
Even better is that buying a used vehicle skips the most dramatic depreciation of a vehicle's life. Cars depreciate in value fastest during the first couple of years after they roll off the assembly line, so buying a Hyundai Sonata that's just three years old means that while depreciation is inevitable, it will be slower compared to having bought the vehicle new.
The Hyundai Sonata is one of the best values in the automotive industry, and buying one used only means you'll enjoy even deeper savings. Come check out our inventory of
used Hyundai Sonata
models here at Hall Hyundai Elizabeth City and see for yourself just how well they hold up! We look forward to working with you soon.