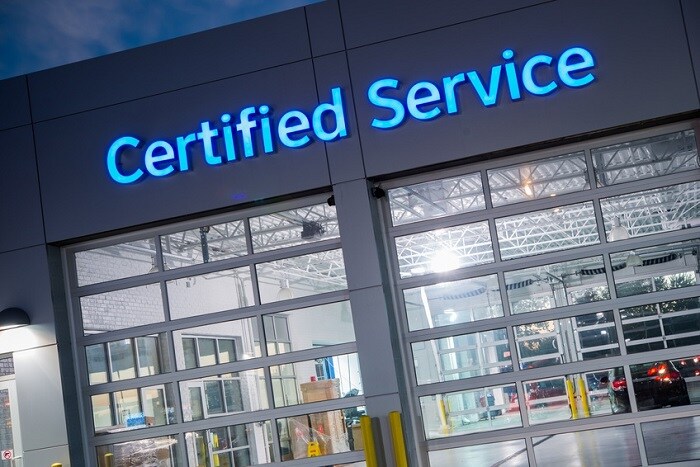 All Hyundai cars purchased here at Hall Hyundai Elizabeth City will eventually require servicing and regular maintenance, and when that time comes, we can't stress strongly enough just how much better it is to have that service done right here at the dealership.

While there are several reasons for this, perhaps the most important of them is that Hall Hyundai Elizabeth City offers the only complete standalone Hyundai service department in Northeast North Carolina. That means we hire only certified Hyundai technicians who not only must undergo special training to consider themselves experts with Hyundai vehicles, but they also spend the majority of their days working exclusively on Hyundai vehicles. No one is more qualified to work on your car than a tech right here in our building.

Being a standalone service department in the greater Edenton, NC area also means that we make repairs with genuine Hyundai parts. Furthermore, we have access to warranty information and are the only dealership in the area that can make warranty repairs to your vehicle free of charge.

Another benefit of servicing at our Elizabeth City car dealership is Hall's guarantee that we can get your oil and filter changed in 39 minutes or fewer. If we can't, your next oil change is on the house! It's just another way that Hall looks out for you.

If you need any service or maintenance for your Hyundai automobile, give us a call or check out our website to get a service time schedule. Our skilled Hyundai technicians serving Camden and Outer Banks will do the work quickly and expertly with the Hyundai genuine parts that ensure the long-term integrity of your car. It truly is the best way to handle your service needs!