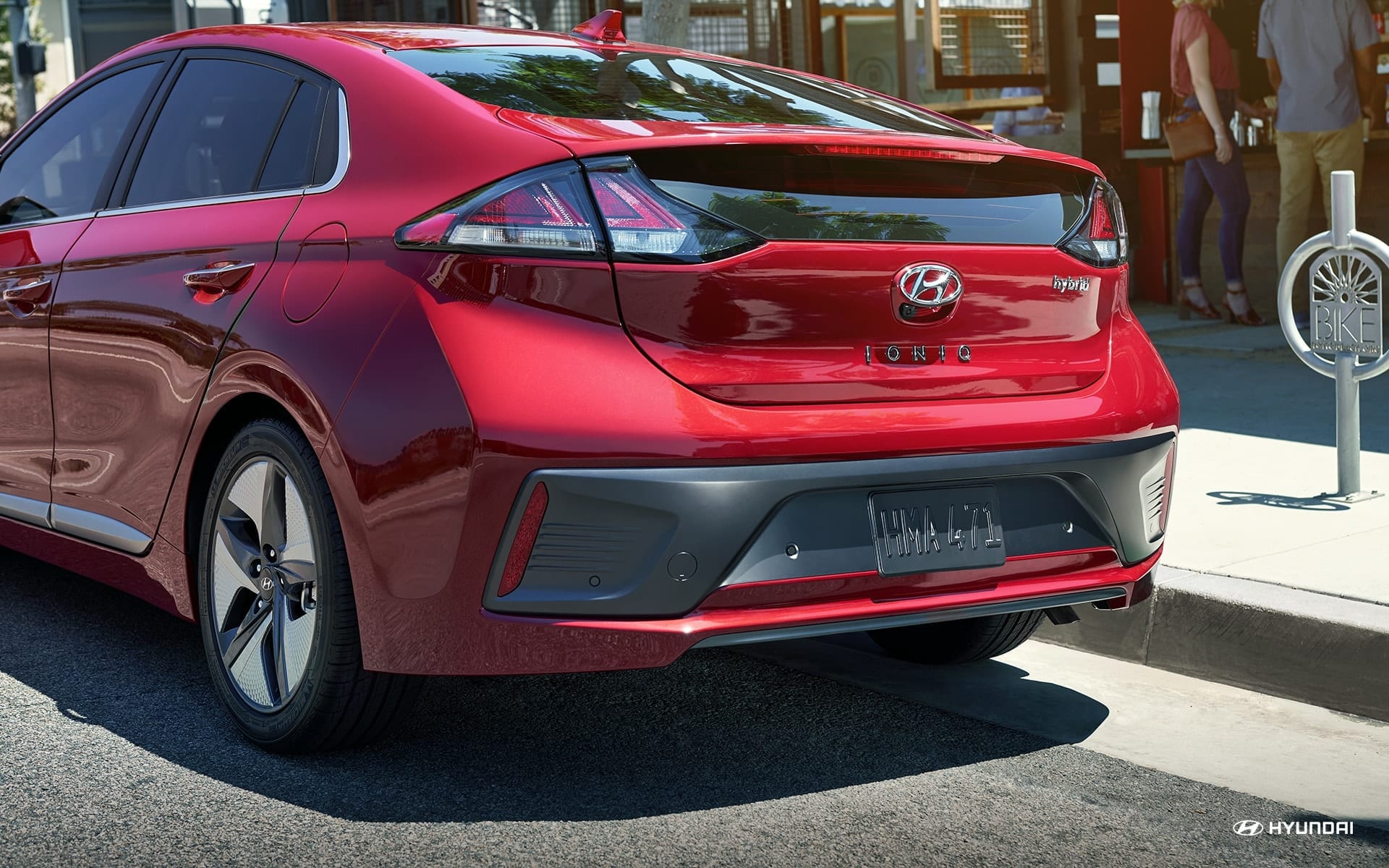 Right from the start, the thing that always set apart the Hyundai Ioniq from its competition was its three available fuel-efficient drivetrains. In a way, offering a hybrid, electric-hybrid, and EV drivetrain puts it in a class all its own, and as we head toward the 2020 model year version of the vehicle hereat Hall Hyundai Elizabeth City, that still hasn't changed. Still, this vehicle is unmatched in terms of what it can offer customers in and around Edenton, NC in terms of efficient powertrains. All that's happened in the time since its initial debut is that is has gotten better in several other ways.
Of course, it's also gotten better in terms of those lauded powertrains. The 2020 Hyundai Ioniq gets pretty serious updates in terms of power. For example, horsepower jumps from 118 to 134, while a larger battery pack improves the overall range of the vehicle from 124 miles to 170 miles. Even better, a more powerful 7.2-kW charger now recharges those more powerful batteries faster than ever.
Beyond that, though, the 2020 Hyundai Ioniq for sale near Edenton, NC receives a bit of an aesthetic upgrade, both inside and outside, including a standard infotainment screen that is now even larger than it had been previously. Another boon for the new model year is the addition of the Hyundai SmartSense suite of advanced safety features, which had not previously been included in this model. Now, it's standard, and it's always working to keep the drivers and passengers in our new Hyundai vehicles as safe as they possibly can be.
If you would like to see which drivetrain of the 2020 Hyundai Ioniq works best for you, come pay us a visit at Hall Hyundai Elizabeth City so we can help you enjoy this versatile green automobile!