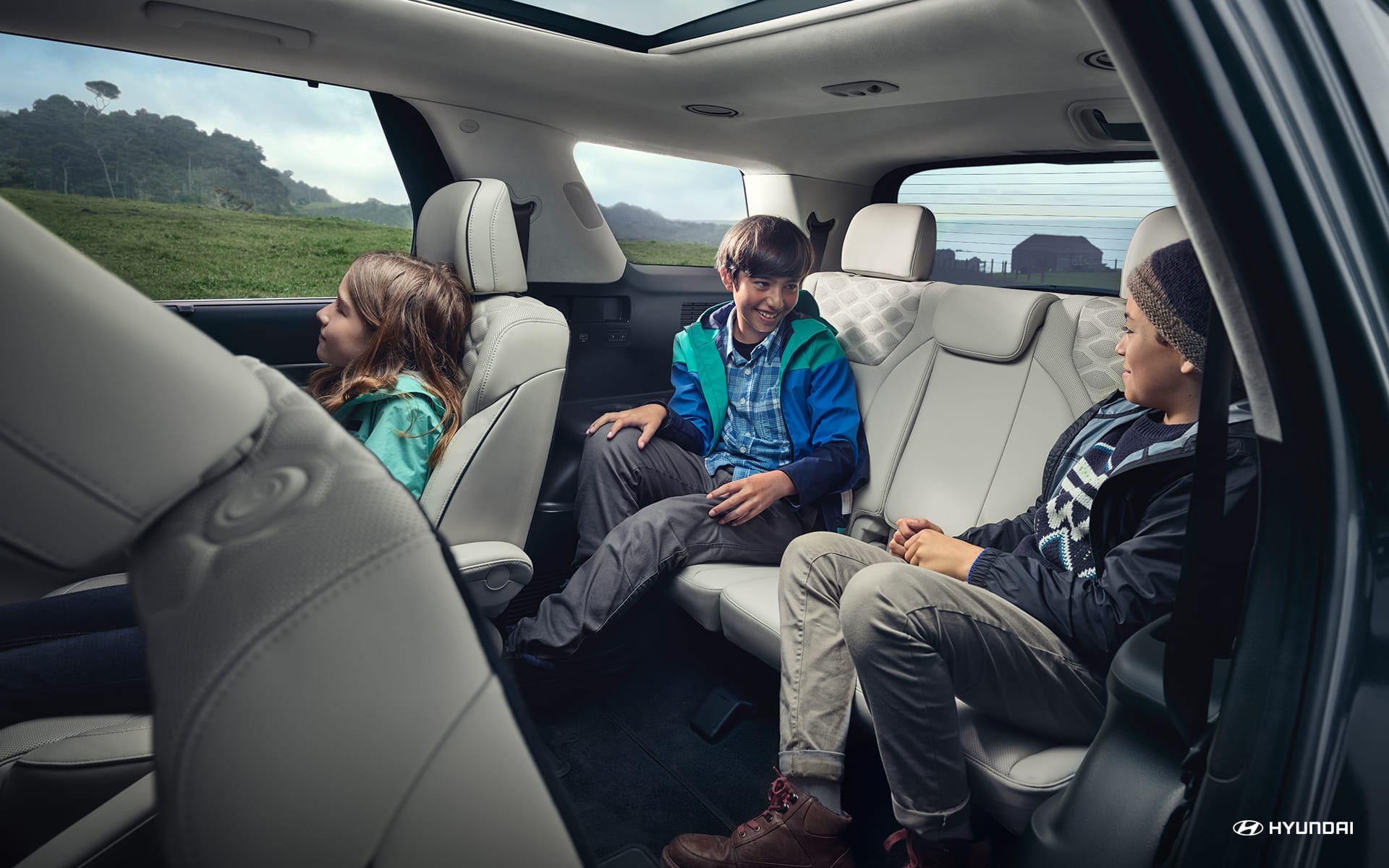 While there are many reasons to appreciate the work Hyundai has done on its many and varied 2020 automobiles, one of the most important benefits to these automobiles is their family friendliness. While most of our vehicles can work just as well for families as they do for individual drivers, the truth is that some are especially good for people with children, perhaps most notably the 2020 Hyundai Sonata and 2020 Hyundai Palisade.

We say this because these two vehicles recently were singled out by the experts at DrivingToday.com as being among the best family vehicles consumers can buy in and around Camden, NC. The Hyundai Sonata was named "Best Family Car," while the Hyundai Palisade was named "Best Family SUV," and they did that by earning top marks across nine different categories following months of extensive testing and research.

"We're honored to receive Driving Today's Best Buy Awards for the Hyundai Sonata and Hyundai Palisade," said Scott Margason, director, product planning, Hyundai Motor America. "Both vehicles were specifically designed with families in mind and these awards serve as proof of the brand's commitment to building a product lineup focused on making the time families spend together better."

If you and your family are in the hunt for a new vehicle, consider stopping by Hall Hyundai Elizabeth City to try the 2020 Hyundai Sonata or 2020 Hyundai Palisade. Each is rife with advanced safety features, technological updates, and comfortable, spacious seating, all of which combine to make the kinds of family-friendly vehicles that can work for nearly any familial unit. Take one for a test drive, work with our in-house Hyundai finance department serving Edenton, NC for great financing, and bring home your next new family vehicle knowing it's an award-winner!