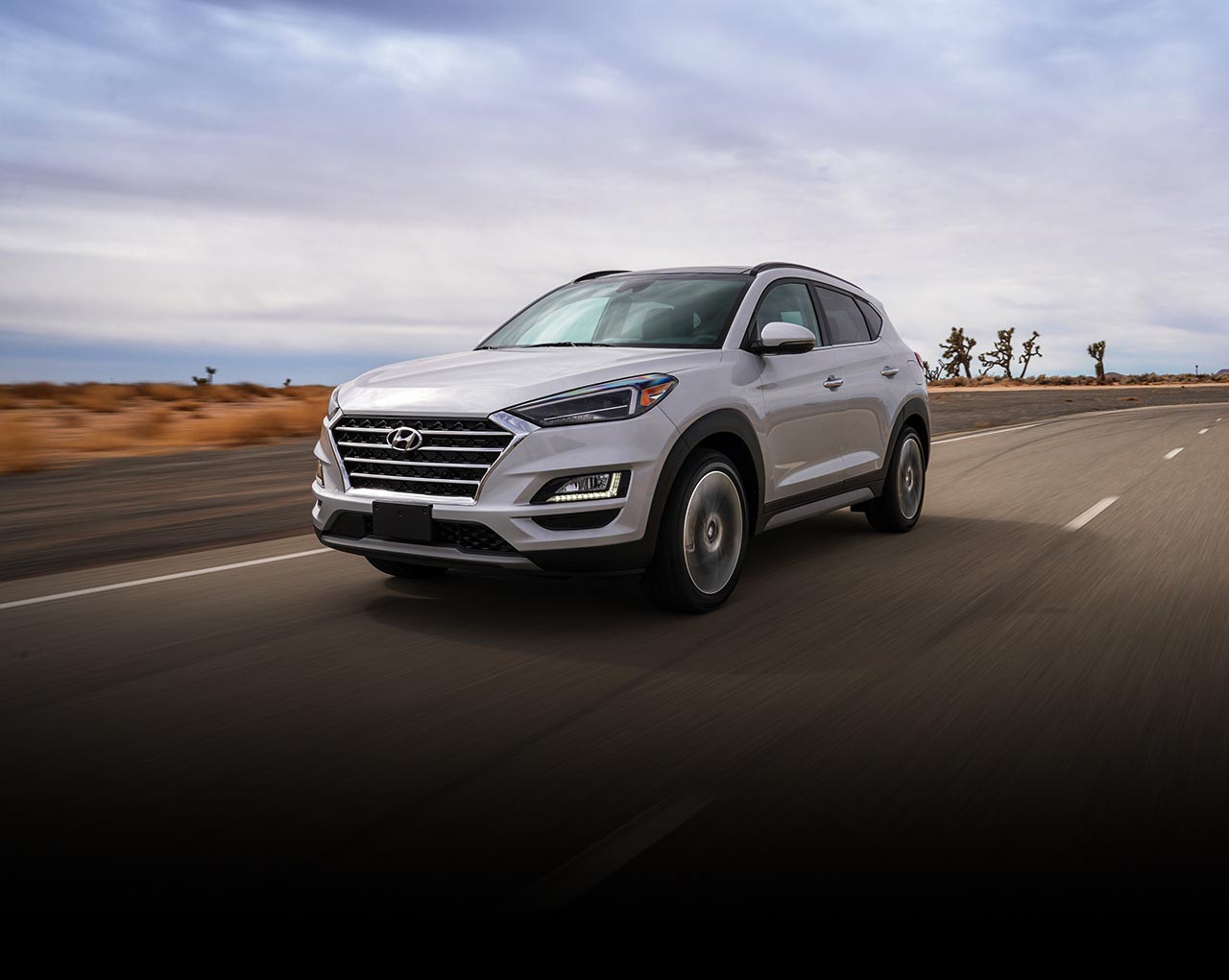 On the one hand, the newest version of any Hyundai model always is going to be the best version of that car or SUV, but just because the latest and greatest vehicles are available doesn't always mean every consumer in and around Elizabeth City, NC is interested in purchasing them. This is especially true considering there are used Hyundai models that offer many of the same benefits at a lower price point.

It's the age-old debate between buying a new Hyundai Tucson with all the bells and whistles and zero miles on the odometer versus buying a used or certified pre-owned Hyundai Tucson with some wear on the engine but a more budget-friendly price. While we here at Hall Hyundai Elizabeth City are not in the business of telling someone what they should be purchasing, we do want to help those in search of a great used Hyundai Tucson model.

2005-2009 Hyundai Tucson

The first-generation Hyundai Tucson was a true crossover with modest performance numbers worked into a platform that originally was based on that of the Hyundai Elantra. It's still a great crossover with many of the basic features people look for in cars these days. The infotainment system is more radio and CD than Bluetooth® streaming, but it's still an excellent automobile.

2010-2015 Hyundai Tucson

The second-gen Hyundai Tucson was one of the most popular vehicles at your Elizabeth City car dealer, in part because of its attractive styling update. It also got a new engine, new transmissions, and updated safety features. Better performance and better efficiency marked the update, but it definitely looks more updated than the early Tucson models.

2016-Present Hyundai Tucson

The latest generation of the Hyundai Tucson started in the 2016 model year, and while Hyundai updates the infotainment, engines, safety features, and performance every year, any model from the last three or four years is going to look and behave most similar to the newest model.

We offer many used Hyundai Tucson models here at Hall Hyundai Elizabeth City serving Edenton and Camden, NC, and we hope you will come try them out sometime soon to find the one that works best for your budget!