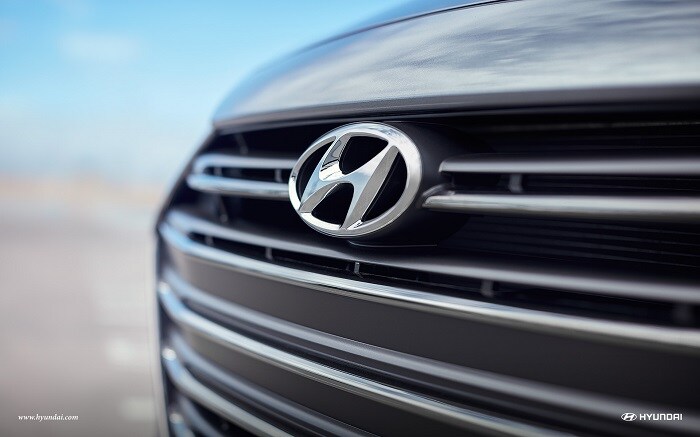 There is no questioning that football is big business. Really, really big business, actually, which helps explain why Hyundai has gone all-in with their marketing investments to attach themselves to the NFL the last few years. That investment gets even bigger in the 2018 NFL season, as Hyundai has now become an official sponsor of
Sunday Night Football
for the very first time.
This is a pretty big deal considering just how many people watch Sunday Night Football each week. Last season, for example, the broadcast brought in over 18 million viewers per week, easily the highest-rated primetime broadcast of any given week. Already knee-deep in marketing opportunities with the NFL that spans everything from digital to experiential marketing, Hyundai is understandably excited about seeing their
new Hyundai vehicles
appear during the most-watched telecasts of the fall.
"Everyone at Hyundai is excited for the start of the NFL season and the opportunity to engage with football fans across the country," said Dean Evans, CMO, Hyundai Motor America. "Our new NBC Sunday Night Football sponsorship is a perfect complement to our overall NFL marketing program and allows us to reach the NFL's largest broadcast audience each week. Passion is a shared value between the NFL and Hyundai and we plan on showcasing that throughout the season."
Here at
Hall Hyundai Elizabeth City
, we look forward to seeing our favorite Hyundai models appear on television alongside the most watched sports broadcast of the season. If you are watching, and you see anything you like, don't hesitate to pay us a visit and take a vehicle for a spin. Camden, NC customers are lucky to live so close to so respected a Hyundai dealership, so we look forward to seeing how you all respond to this new marketing opportunity!