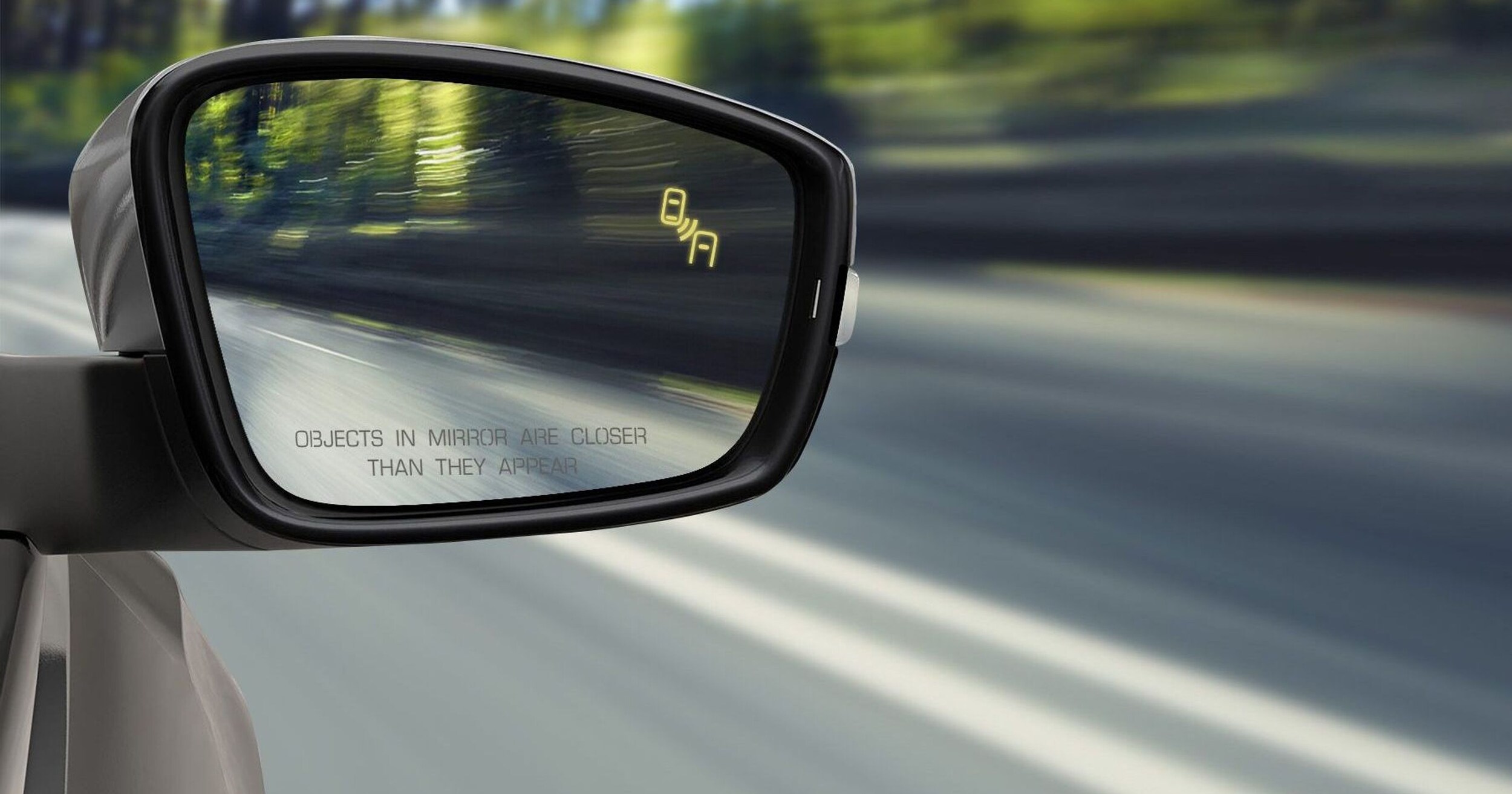 Forget flying cars; the real vehicles of the future are made more futuristic in their ability to keep us safer than anything from the
Back to the Future
movies ever could. Hyundai specifically has developed a number of advanced safety features that lower the probability of an accident exponentially. The
Hyundai SmartSense
features that come with many new
Hyundai cars
and SUVs are truly impressive, and these three are among our favorites:

#1 Smart Cruise Control
While cruise control is nothing new on vehicles, adaptive cruise control it is. Using radar, a Hyundai vehicle can make sure it maintains a safe following distance from the vehicle ahead of it on the interstate. Even if it stops or slows, your car will make the necessary adjustments.
#2 Blind-Spot Collision Warning
In some ways, we probably should no longer refer to them as blind spots since technology now exists to ensure that drivers can see all around their vehicle at all times. Radars now detect a vehicle sitting in your blind spot and will flash audible and visible warnings if you try to shift lanes when it is not safe to do so.
#3 Remote Smart Parking Assist
Parking assistance technology is not necessarily new, but this allows the driver to exit the vehicle so the car can park itself without the driver even having to be in the car. All it requires is a push of a button on your key fob.
Driving with these features makes life easier and safer for everyone inside a Hyundai automobile. These are offered on several of our models, from the
Hyundai Sonata
to the Hyundai Santa Fe and everything in between. Come get a closer look at these in person here at Hall Hyundai Elizabeth City. We will be happy to show you how these technologies can make you and your family safer.