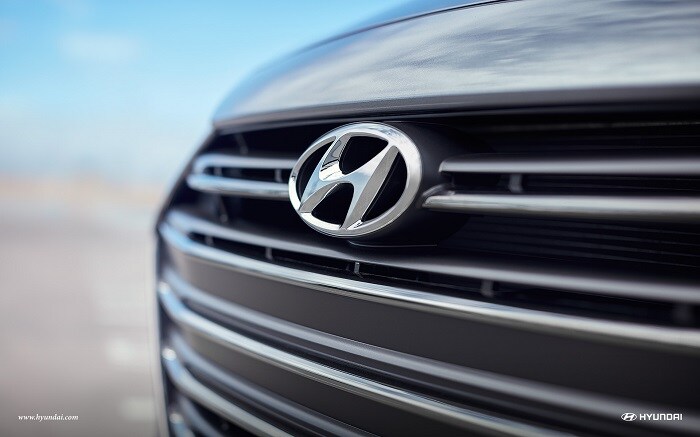 One of the scariest things about buying a new vehicle at an
Elizabeth City car dealer
is knowing how final the purchase can feel. There never really has been a system in place for returning a vehicle once you have driven it off the lot, which is a bummer considering the depreciation in value a car experiences the second it no longer is considered a new automobile.
Hyundai
is trying to take away some of that pressure with their Hyundai Shopper Assurance program, which allows, among other things, a three-day worry-free exchange system that gives customers three full days to decide whether they are fully satisfied with their purchase. With a few contingencies put into place, the customer has three days to return the vehicle, removing that particular anxiety from the equation.
This program, which also includes flexible test driving, streamlined purchasing, and transparent pricing, is the focus of the automaker's Super Bowl ad this year, which features Jason Bateman as an elevator operator in a comedic spot for this year's Big Game.
"We understand that shopping for a new car is typically something people don't look forward to," said Dean Evans, chief marketing officer, Hyundai Motor America. "However, our dealers are using Shopper Assurance as a north star in helping evolve and improve the retail experience. This year's Super Bowl spot communicates the program in a fun, lighthearted way that viewers will relate to."
If you would like to take a closer look at any of our
new Hyundai vehicles
, stop by Hall Hyundai Elizabeth City any time and put our Shopper Assurance program to good use. Find great deals and great cars without any of the anxiety you would have dealt with in the past.