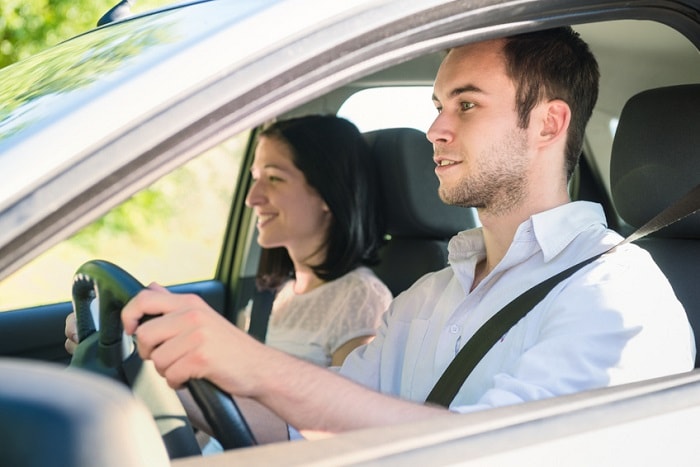 Here at Hall Honda Elizabeth City, we know that there's a ton of info available about our amazing Honda cars online. It's a great way to learn more about each vehicle and see which ones may work best for you. That being said, there's no replacement for actually driving a vehicle yourself. That's why you need to visit our Honda dealership serving Kitty Hawk, NC and take that Honda model for a test drive.
When you're getting ready for a test drive there are a few ways to prepare. First, make sure that you have ample time set aside to test drive one or multiple vehicles. This isn't something you want to rush. This is a car you'll be driving every day. You'll want to make sure that you love everything about it. Then visit our dealership and bring your license with you. We can't let you test drive that new 2019 Honda Accord if you don't have your license! It might also be a good idea to bring a pen and paper, especially if you're test driving multiple models and want to compare pros and cons.
Then when you're actually test driving, make the most of it. Test out your car in a variety of traffic conditions, including stop and go traffics and in highway driving. See how all of the safety features and driving assistance features work. Is the in-car tech intuitive or does it cause a distraction? Then make sure you have enough room. You don't want to be cramped, especially on a longer trip. Make sure you've got enough legroom and if you don't, test out one of our more spacious vehicles!
Talk to our Honda dealers today and take some of our new cars and crossovers for a spin. We'll answer any questions you have about the newest models and the Honda financing process. Come test drive some of our incredible Honda vehicles soon!