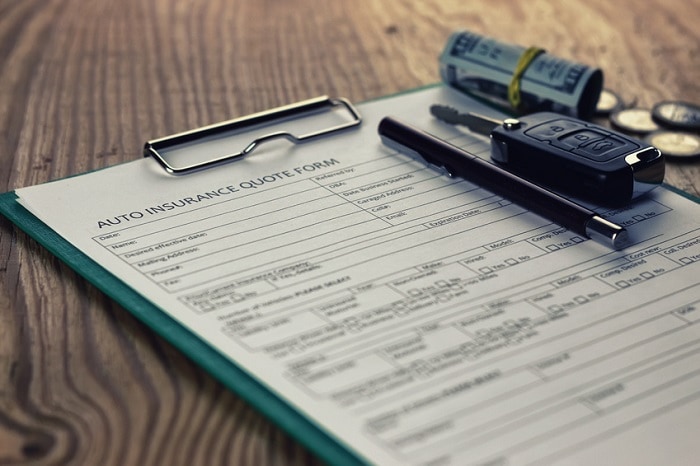 Imagine getting into an accident so bad that your brand-new Hyundai automobile is considered a total loss. Your insurance will cover the full value of the vehicle, but once you receive the payout (minus your deductible), you notice a significant discrepancy between the dollar amount on the check and what you still owe on your vehicle. Nobody loves the idea of turning over their entire insurance check to their financial institution only to still owe even more money on the loan that insurance didn't quite pay off.
That obviously would make moving on from the accident pretty challenging. You would have no cash on-hand to buy a new model, and you probably would struggle to make the remaining payments on your old vehicle while also making payments on a new one. That's where
gap insurance
comes into play.
Gap insurance covers the value in between what you owed on the loan or lease and what the insurance company paid out for the accident. The type of coverage you end up with will depend on how you arrange your monthly payments with the Hall
Hyundai finance
department, but if you are in the early stages of a long-term loan (48 months or longer, conservatively), there is a good chance that rapid depreciation early in the loan will put Kitty Hawk, NC drivers in a situation where they would be upside down on the loan if an accident occurred.
That is why investing in gap insurance is so important. If you are buying new or
used Hyundai models
here at Hall Hyundai Elizabeth City, you need to make a call to your insurance agent to make sure you have the right gap insurance coverage in case of a poorly-timed accident.