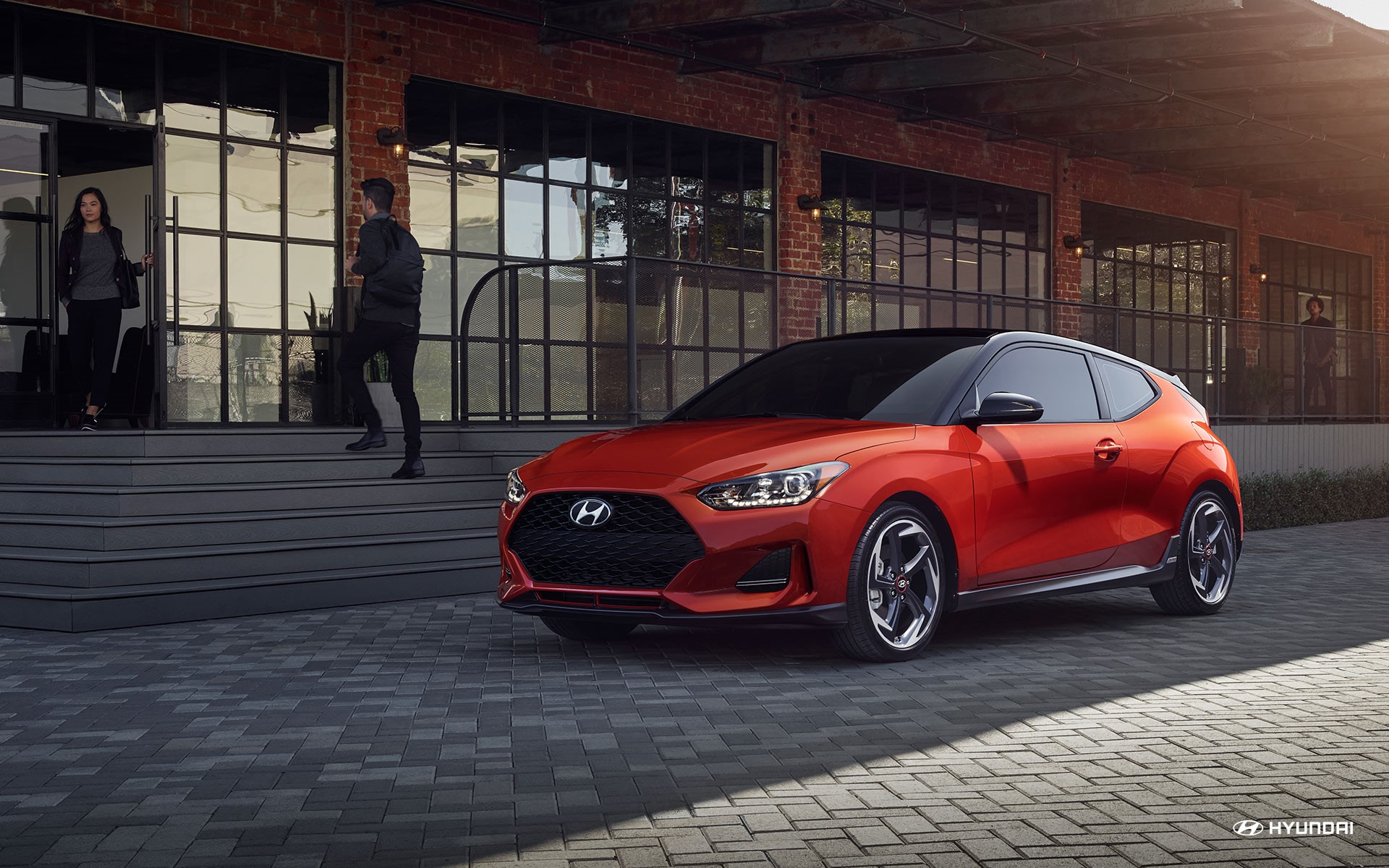 If there is one thing Hyundai understands, it's that consumers want to purchase vehicles that are safe. That is why engineers work so tirelessly to ensure that Hyundai models live up to the stringent safety regulations that are tested by the federal government and the Insurance Institute for Highway Safety.

The goal, of course, always is to land an IIHS Top Safety Pick or Top Safety Pick+ designation, but not every automaker is able to make that happen for the overwhelming majority of their vehicles. Hyundai, thanks in large part to the recent announcement that the new Hyundai Veloster qualifies as a Top Safety Pick, is an exception to that rule.

Hyundai leads the industry in those designations, as 11 new Hyundai vehicles now are either classified as a Top Safety Pick or a Top Safety Pick+. Along with the Hyundai Veloster, each of the following models now features the most prestigious IIHS designations: Accent, Elantra, Elantra GT, Ioniq Hybrid, Ioniq Plug-In Hybrid, Kona, Santa Fe, Santa Fe XL, Sonata, and Tucson.

"Safety is a top priority for Hyundai and its engineering team, and we are proud to hear that Veloster now joins the list of Hyundai models that have achieved this recognition from the IIHS," said Scott Margason, director, Product Planning, Hyundai Motor America. "The Veloster is a prime example of a sleek and exhilarating vehicle to sit behind the wheel of, while still offering the advanced safety features available across our Hyundai lineup."

If you would like to take a closer look at the new Hyundai Veloster or any other Hyundai models, visit your Elizabeth City car dealer soon to take one out for a test drive. Here at Hall Hyundai Elizabeth City, we want to make sure our customers are safe, and ratings like these show just how safe they will actually be.