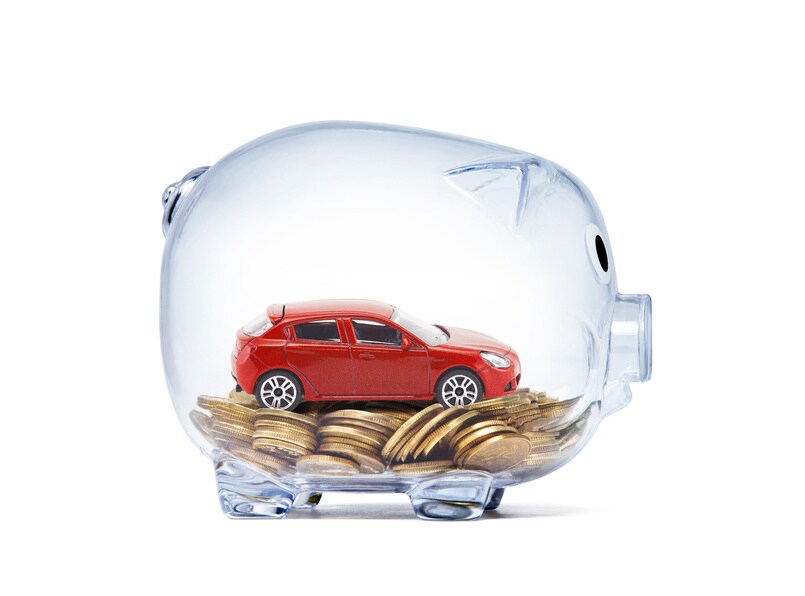 Numbers can be intimidating for some people, which can make budgeting for and
financing a new vehicle
purchase similarly intimidating. The good news is that the Hall
Hyundai Finance
department can make everything a whole lot easier, especially if you have taken the time to do a little budgeting beforehand.
The following is a quick look at how you can make the numbers easier ahead of your next Hyundai purchase:
First and foremost, you need to make an honest assessment of what your expenses and income look like from month-to-month. Ideally, you would not burden yourself with a car payment higher than 20 percent of your total monthly income, so take a look at what you make and what you spend to see what kind of car you can afford.
From there, the next step is doing a little research online to discover what the value of your current vehicle may be in trade, since that can also lower your monthly payments significantly. Scraping together as large a down payment as possible is another way to help lower the amount of interest you are likely to pay over the life of your loan.
Finally, accepting loan terms with a low APR is best for your monthly payment. Here at Hall Hyundai Elizabeth City, we offer some excellent financing specials on
Hyundai cars
and SUVs throughout the year, many of which include very low APRs or budget-conscious monthly payments on leases.
If you ever have any questions about budgeting for a new car, give one of our dealers a call and they will be happy to help you navigate the process of making the numbers work in a way that allows you to bring home the vehicle you want and deserve.