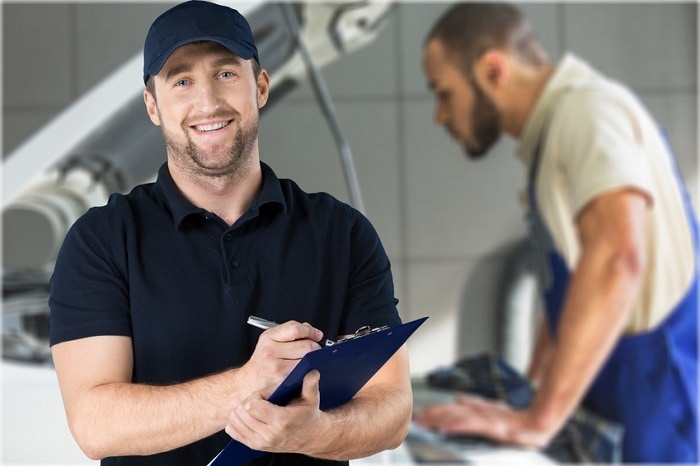 Winter can be extremely tough on your Hyundai vehicle, so it's time to start searching the web for "Hyundai service near me." Getting regular service for your Hyundai vehicle is the best way to prep your vehicle for the harsh weather.

Use our tips from Hall Hyundai Elizabeth City on how to prep your vehicle for the North Carolina winter.
Test Your Battery: Before the weather gets too cold, be sure to test your battery. You may not need to replace it yet, but you want to test it anyway. In the cold weather, your battery will be working harder than ever, so it's smart to make sure it's functioning properly.
Check Your Tires: By far one of the best things you can do to prepare for winter is to check your vehicle's tires. On icy and snowy roads, you'll need tires that provide great traction. All-season tires may not do the job, so consider upgrading to winter tires. In some cases of extreme weather, you may even need snow chains for your tires.
Get an Oil Change: Though it may seem simple, an oil change is one of the best ways to keep your vehicle running normally. Check your owner's manual to see whether you need a particular oil for the winter so your engine can maintain function and efficiency.
Change Your Windshield Wipers: Visibility is extremely important in icy and snowy conditions, so your windshield wipers must be working well. Make sure to have sufficient windshield washer fluid, and if you need replacement wipers, we can set you up with a new pair.
Head to our Hyundai service center today to meet with our expert auto technicians, who are here to answer all your questions on taking care of your new Hyundai vehicle.