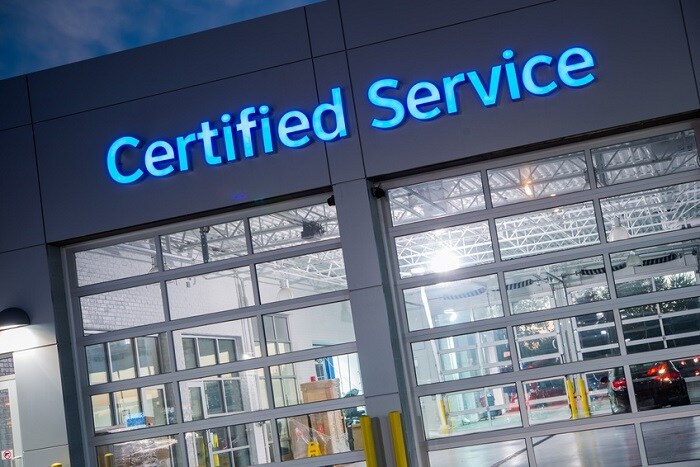 Here in the Elizabeth, NC area, we're heading into spring. In addition to the changing of the seasons, April is also National Car Care Month, which is an excellent opportunity to get your Hyundai car back into top condition.

Regular Hyundai service is essential for getting the ideal performance and safety out of your Hyundai vehicle.
Why Is Regular Maintenance Important?
You have invested thousands of dollars into your vehicle, and a major part of protecting that investment involves getting regular maintenance. Here is why else maintenance is so important.
Extends the life of your vehicle: Keeping up with regular maintenance can help by preventing costly repairs of the cooling system, the drivetrain, and other minor and major components. It also reduces wear and tear on the engine and extends the life of the vehicle.
Reduced repair costs: Of course, regular maintenance does cost a little bit upfront, but avoiding that maintenance and waiting until major issues develop with your car will ending up costing you a lot more in the long run.
Improves safety: Regular maintenance and using OEM Hyundai parts as needed reduces the changes of a car breakdown by ensuring that everything is working properly.
What Is Considered Routine Maintenance?
When we talk about routine Hyundai maintenance, exactly what services are we referring to? Here is what we'll look at during your service appointment:
Fluid check
Oil and oil filter change
Tire check
Brake check
Battery check
Schedule your maintenance for National Car Care Month today at Hall Hyundai Elizabeth City soon!