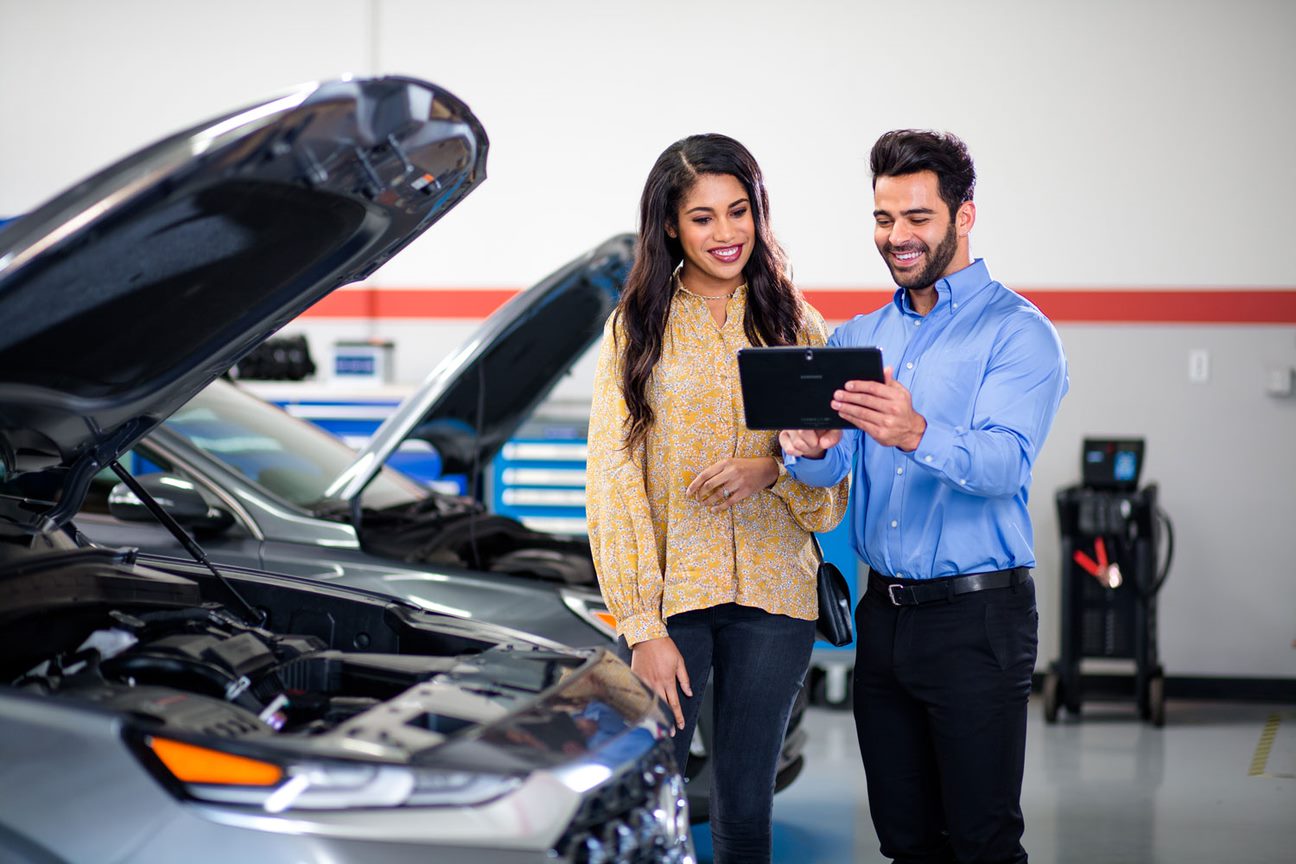 Finding parts for your vehicle can be tough, but a good place to start is by searching the internet for "Hyundai parts near me." This should lead you to our dealership, Hall Hyundai Elizabeth City, where our team can offer you advice on the most common car parts that need replacing in your Hyundai vehicle.
3 Common Parts That Require Replacement
Air Filter: As you drive, your air filter purifies the air coming into your vehicle. In the process of filtering out dirt and dust, your air filter gathers build-up which limits its ability to filter. Replacing your air filter every 10,000 miles can keep it filtering properly. Instead of searching for a replacement air filter online, visit our OEM Hyundai parts center to find a filter that's designed to work with your Hyundai vehicle.
Car Battery: Most drivers are familiar with the unfortunate task of replacing their car battery. It's a guarantee that your car battery will need to be replaced at some point, usually between three to five years. Some batteries can last for longer or shorter periods of time, depending on how often you drive your vehicle. When your battery fails to start, schedule a battery replacement with us.
Tires: Tires are an essential part of your vehicle's performance, which is why they need to be taken care of properly. This includes monitoring the pressure in all your tires, as well as rotating them regularly. When your tires wear down, you'll need to buy replacement tires that are suited to your vehicle, which we can help with!
Hyundai Parts Department
To keep your Hyundai vehicle running for years to come, you'll want to replace all the necessary parts in a timely manner. Get advice and expert service when you visit our Hyundai service center, where our team will efficiently replace parts for your Hyundai vehicle.