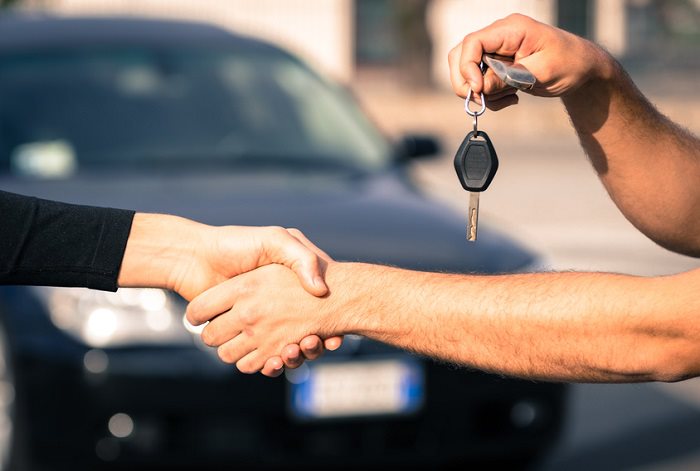 Shopping for a new car can be tough, but a vehicle trade-in makes it easier. When you work with our team at Hall Hyundai Elizabeth City, trading in your car is a great way to save money on a new Hyundai car purchase.

Here's why you should opt to trade in your current car when you're in the market for a new vehicle!
Who Should Trade In Their Car?
So, how do you know a trade-in deal is the right choice for you? Well, our team believes that trading in is a smart choice if you're looking to save money! You also have the option to simply sell your vehicle to us without the obligation to buy a new model.

Any driver who wants to sell their current vehicle before they buy a new car should consider trading in their car since it's so simple.
Benefits to Trading In
Many drivers are unaware of just how many benefits there are to trading in your car. Here are two of the top perks of trading in your current car.
Save Money: Perhaps the biggest plus to a trade-in is that you can save money on a new car. When you trade in, our dealership takes the value of your car and applies it to the cost of your new purchase.
Save Time: You don't have to worry about spending time advertising and selling your car to private buyers. Our dealership takes care of everything, so all you have to do is bring your current car in and we'll handle the rest!
Visit Our Hyundai Finance Center
To learn more about vehicle trade-ins, schedule an appointment at our Hyundai finance center. Our expert team will help you understand every aspect of the trade-in process, including how to get the best deal possible on your new Hyundai vehicle. Visit us soon!