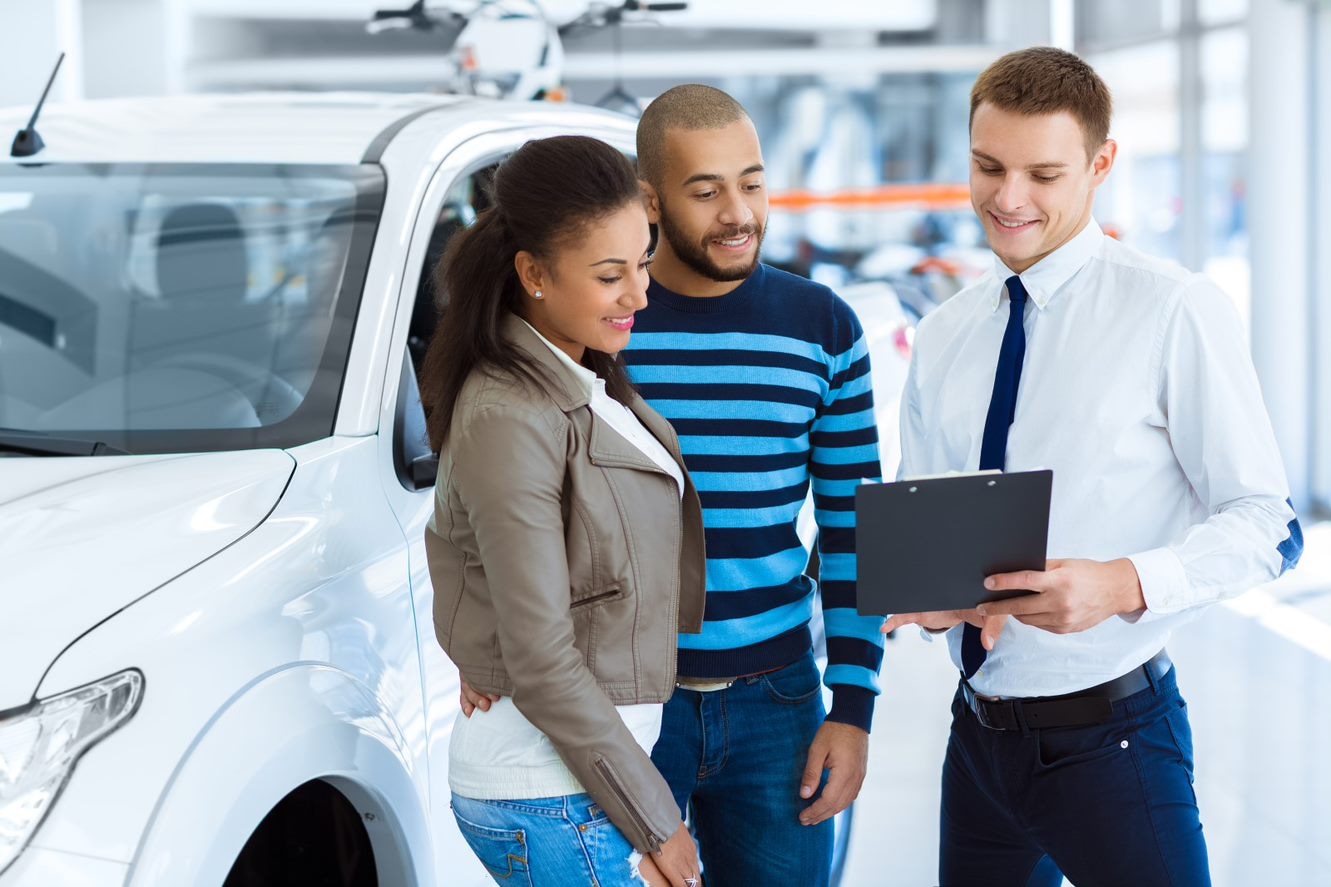 Ready to upgrade your vehicle? Instead of spending the time and energy trying to sell your car, consider taking advantage of our vehicle trade-in program at Hall Hyundai Elizabeth City! What does this entail?
No Preparation Necessary
We buy vehicles of all makes and models at our dealership, as well as of every condition. Does your vehicle need repairs? Does it have mechanical or cosmetic issues that you are worried you can't afford to fix? Our service technicians at our Hyundai service center are trained to care for Hyundai vehicles. We're confident we can get it in prime condition in no time, so we're happy to buy your vehicle, no matter its condition.
Avoid the Hassle of Selling
There can be so much time involved in selling a car. After cleaning it and fixing any issues, you have to come up with your vehicle's description and take photos. Then, you have to determine where you want to sell it and compile your listings. Then, if you're lucky and your vehicle gets interest, you'll spend lots of time answering questions and even meeting with strangers. And, even after all this, you may not sell the vehicle at all.
Top-Dollar Offer
There's no guessing if you'll sell your vehicle at our dealership. We want to buy it! And, even if you don't end up getting a new vehicle from us, we'll still give you a check for your vehicle. We are also committed to delivering top-dollar for every vehicle we buy. In fact, for a limited time, we are adding an extra $1,000 trade-in bonus to every appraisal.
Want to trade in your vehicle? Our Hyundai dealership in Elizabeth City, NC would love to buy it! Bring it in for a free estimate today!