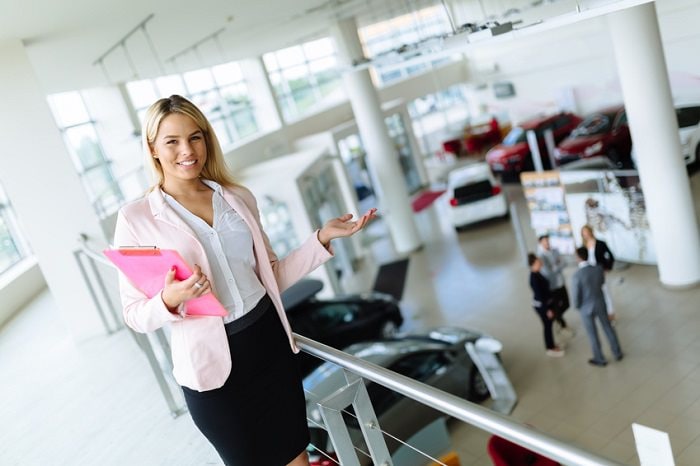 Ready for a new car? Our Hyundai finance experts are addressing our frequently asked questions at Hall Hyundai Elizabeth City to help you feel more confident about the financing process.
How Do I Get Approved for Financing?
You can easily get approved at our Hyundai finance center or even apply online. We look at your basic buying criteria to determine how much you can afford. Then, we submit that info to the trusted lenders we work with and present you with the best loan offers we received.
How Much Can I Afford?
Experts suggest that you keep your total car costs under 20% of your take-home pay. This includes your car payment and additional expenses such as maintenance and insurance costs. An auto payment calculator uses a multitude of factors to give you an estimate of your payment.
Total cost
Length of loan
Down payment or trade-in value
Interest rate
Should I Buy or Lease?
It truly depends on you and your needs out of a vehicle. Do you drive a lot? Are you interested in customizing your vehicle? Planning on building up equity in your vehicle and eventually not having a car payment? Buying is your best option. Like consistently trading in your vehicle for the newest model? Wanting to get into a new vehicle for the lowest cost? Then, leasing is the way to go.
Do I Need GAP Insurance?
GAP insurance is intended to protect you if you still owe on your vehicle and are faced with a total loss. The added protection can cover the difference between the estimated value of your vehicle and the amount you still owe, if the remainder of your loan is greater.
Still have questions? Reach out to our Hyundai dealership in Elizabeth City, NC – we're happy to help!