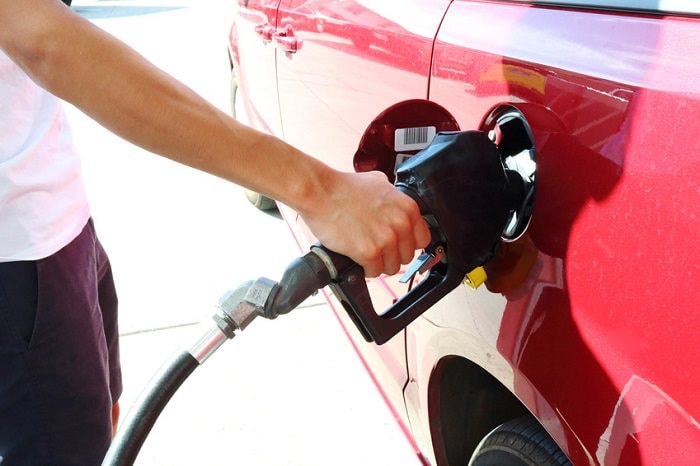 Do you dread every time you have to fill up your car with gas? You're not alone. However, there are lots of ways you can save on gas, including scheduling routine Hyundai service at Hall Hyundai Elizabeth City.
Schedule Routine Maintenance
One of the best ways to save on gas is to make your vehicle more efficient. When your vehicle isn't in peak condition, it forces your engine to work harder, which leads to more fuel consumption. These maintenance tasks can improve your fuel efficiency.:
Engine oil change
Oil and engine air filter replacement
Tire rotation
Tire pressure adjustment
Ease Up on the Gas Pedal
If you are consistently slamming on the gas pedal, you are needlessly consuming extra fuel. Aggressive driving can seriously harm your fuel efficiency.

It's also important to avoid slamming on your brakes whenever possible too. When you stop too quickly, you are forcing your vehicle to change gears too quickly as well, which means your engine is working harder than necessary.
Use a Rewards Program or App
While looking for ways to make your vehicle more fuel efficient is key, you should also look for ways to simply save on the cost of gas. Lots of gas stations and grocery stores offer rewards program that help you earn points to save when you fill up.

There are also some credit cards that provide cash back options on fuel purchases. You should also use an app to determine which gas station near you has the most affordable fuel. They aren't all the same!
If you are looking to make your vehicle more fuel efficient, we encourage you to visit our Hyundai dealership for auto maintenance. Trust us, it makes a difference!